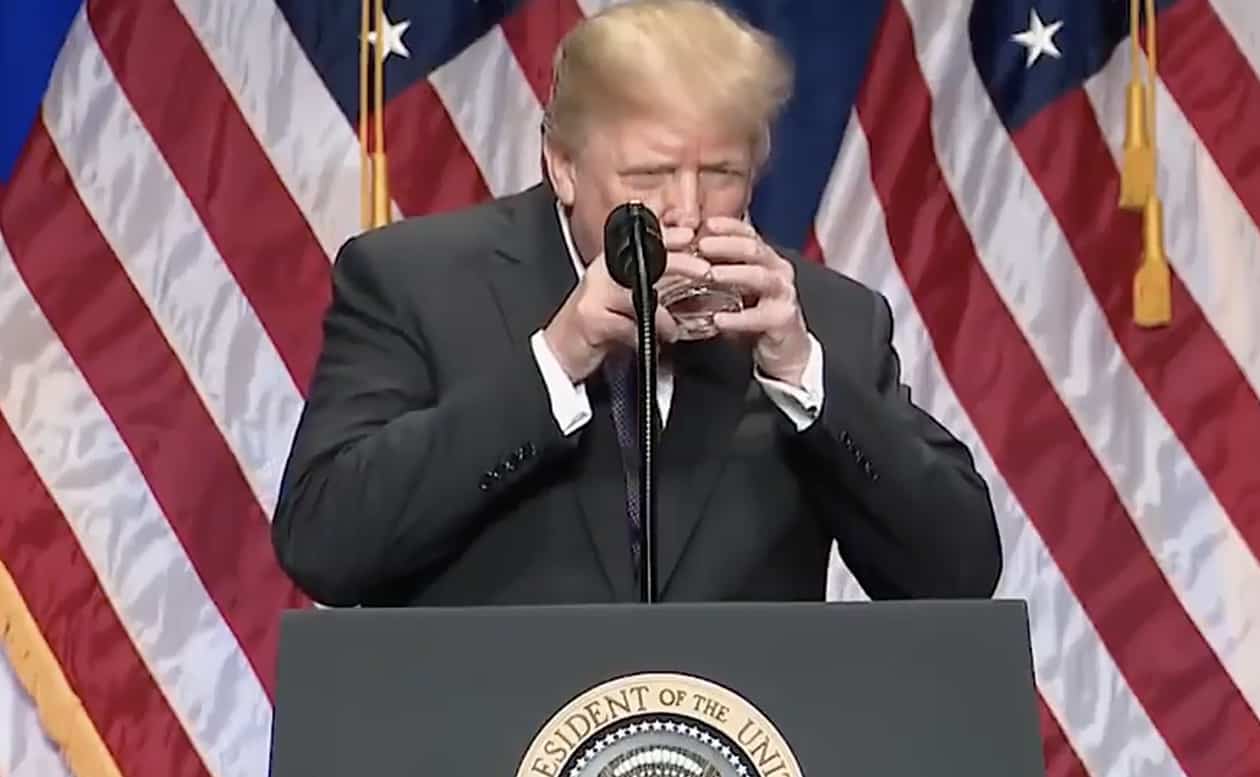 In its own revival of the "conscience clause," the Trump administration is planning a reorganization of the Dept. of Health and Human Services (HHS) Civil Rights office that would give health workers a license to discriminate based on religious beliefs. The new rule would put women seeking reproductive care, transgender people, and HIV-positive people seeking treatment, and others at risk.
UPDATE: The Trump administration has implemented the new unit.
The pending rule, which could be released as soon as this week, has been described to POLITICO as establishing a new division of the HHS civil rights office that would conduct compliance reviews, audits and other enforcement actions to ensure that health care providers are allowing workers to opt out of procedures when they have religious or moral objections. The new division would be a third, co-equal branch with the office's existing two divisions that focus on federal civil rights laws and the Health Insurance Portability and Accountability Act.
The office would also conduct outreach and technical support to help others who are seeking to strengthen protections for workers with religious and moral objections to certain procedures.
The Democratic National Committee Director of Women's Media Elizabeth Renda and Director of LGBTQ Media Lucas Acosta released a statement blasting the plan:
"Once again, women and the LGBTQ community are under attack from the Trump-Pence administration. Days before the anniversary of the Women's March, Republicans are giving health workers a license to discriminate against women and members of the LGBTQ community.
"It wasn't enough to try to strip transgender Americans of their right to serve, roll back access to birth control, and attempt to defund Planned Parenthood. Now Trump, Pence, and their Republican cronies want to allow health care workers to discriminate and rip away access to medical care. This rule is unethical and dangerously undermines public health.
"This proposal is further proof that Republicans continue to push forward an agenda completely out of step with the American people and American ideals. Democrats will continue to focus on how to improve access to health care for all Americans regardless of gender, orientation, or income."