JAMES GUNN. Guardians of the Galaxy director offers $100K for Trump's accurate weight. "I will give 100 thousand dollars to Trump's favorite charity if he will step on an accurate scale with an impartial medical professional, okayed by both of us."
https://twitter.com/JamesGunn/status/953430261068218368?ref_src=twsrc%5Etfw&ref_url=http%3A%2F%2Fthehill.com%2Fblogs%2Fin-the-know%2Fin-the-know%2F369271-guardians-of-the-galaxy-director-offers-100k-for-trump-to-be
https://twitter.com/JamesGunn/status/953433094102556672?ref_src=twsrc%5Etfw&ref_url=http%3A%2F%2Fthehill.com%2Fblogs%2Fin-the-know%2Fin-the-know%2F369271-guardians-of-the-galaxy-director-offers-100k-for-trump-to-be
STEVE BANNON. Former White House Chief Strategist plans to tell all to Robert Mueller but will say nothing to Congress. "The one thing that has united Democrats and Republicans on the committee has been their outrage that Mueller gets to hear information that they don't."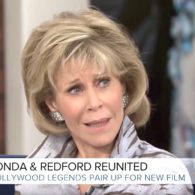 JANE FONDA. Makes jab at Megyn Kelly on her own show.
YELP. Hundreds of reviews describe Trump Hotel as "s—hole". "Almost 800 reviews describing the hotel using the expletive were posted between Thursday and Monday, according to New Knowledge, a company that tracks the spread of misinformation online."
WARDROBE MALFUNCTION. Justin Timberlake recalls that Super Bowl halftime show: "I stumbled through it, to be quite honest."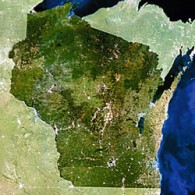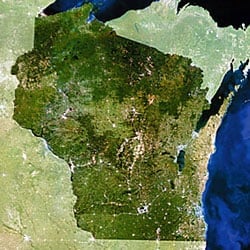 WISCONSIN. Democrats flip first red seat to blue of 2018: "Democrats have just pulled off the first election upset of 2018. In northwestern Wisconsin's Senate District 10, Democrat (and reality TV show Wife Swap alum) Patty Schachtner defeated Republican Adam Jarchow 55-45 percent to flip a seat the GOP has held since 2000. Tuesday's shocking upset arguably puts the Wisconsin Senate majority in play this fall (which is now 18 Republicans to 14 Democrats, with one vacancy)."
ALABAMA. Senate passes bill to eliminate marriage licenses. "The sponsor, Sen. Greg Albritton, R-Range, said that would take the state out of any role in marriage ceremonies, which he said would properly separate church and state. Albritton has proposed similar bills the last couple of years. They first surfaced after the U.S. Supreme Court legalized gay marriage in 2015."
ALBUM TEASER OF THE DAY. Justin Timberlake "Man of the Woods".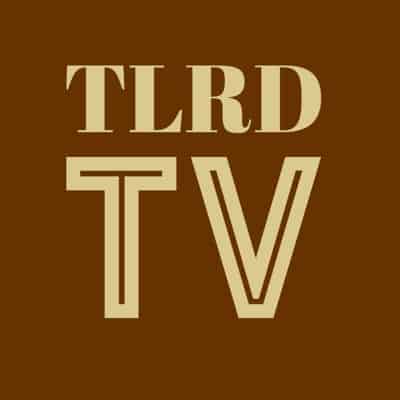 A WRINKLE IN TIME. A featurette.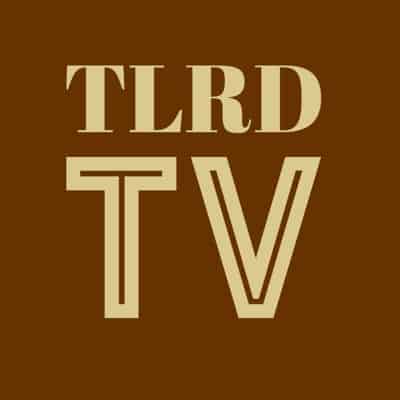 DASHCAM VIDEO OF THE DAY. You may have seen a story on the news about a car that crashed into the second floor of an office building in Santa Ana, California. Now there's a video.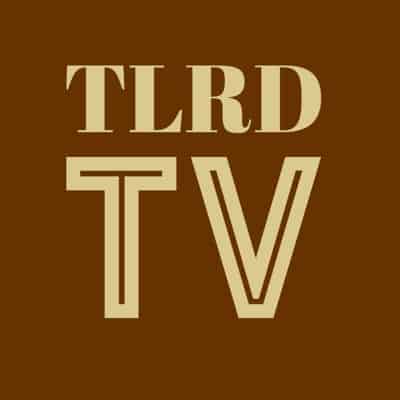 HUMP DAY HOTTIE. Colt.
https://www.instagram.com/p/BdoJ1BDnBg4/?taken-by=m_colt78
https://www.instagram.com/p/BbVnB61hqpT/?taken-by=m_colt78
https://www.instagram.com/p/BYiuj-EDqv7/?taken-by=m_colt78
https://www.instagram.com/p/Bd74rqyn1pL/?taken-by=m_colt78