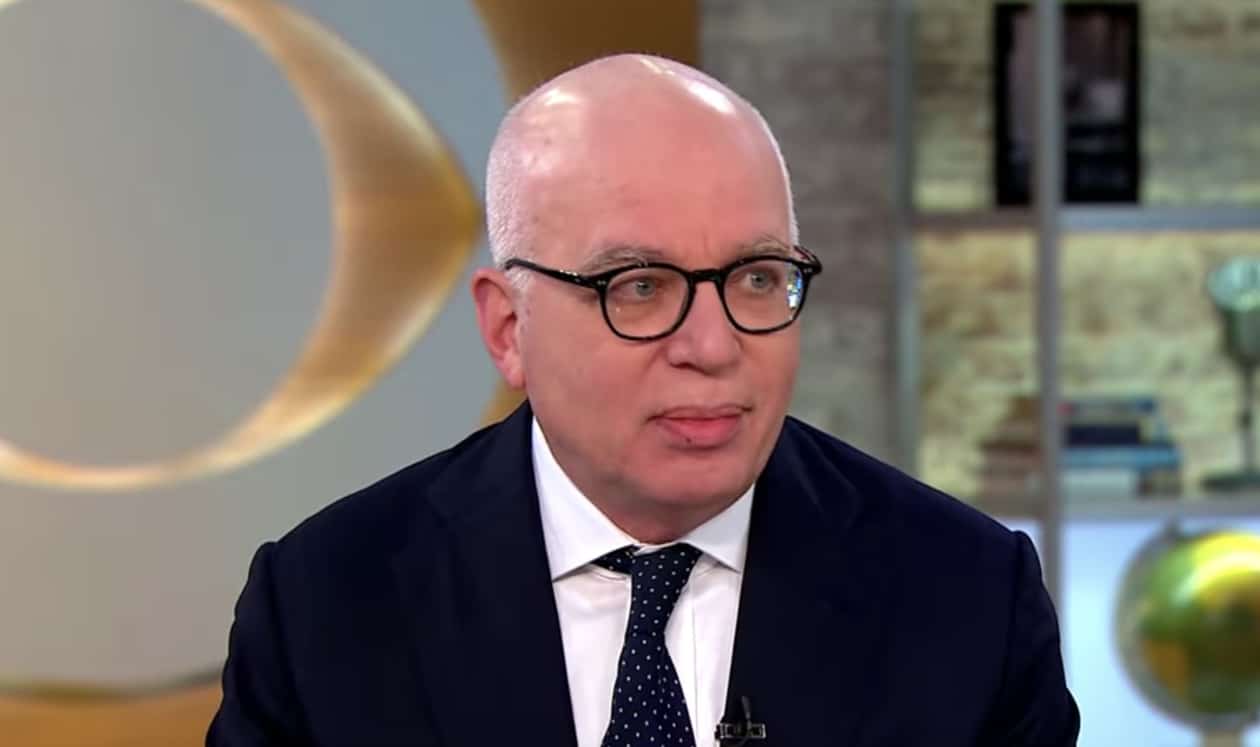 Michael Wolff's Fire and Fury: Inside the Trump White House was originally pitched as The Great Transition: The First 100 Days of the Trump Administration, a title with the promise of a sympathetic narrative that got staffers to talk, according to Bloomberg:
And in part due to that title, Wolff was able to exploit an inexperienced White House staff who mistakenly believed they could shape the book to the president's liking.
Nearly everyone who spoke with Wolff thought someone else in the White House had approved their participation. And it appears that not a single person in a position of authority to halt cooperation with the book — including Trump himself — raised any red flags, despite Wolff's well documented history. His previous work included a critical book on Trump confidant Rupert Murdoch, the Twenty-First Century Fox Inc. co-chairman.
The book unleashed a spectacular war between Trump and his former chief strategist Steve Bannon, after quotes in the book described the Trump team's meetings with Russians as "treasonous" and "unpatriotic."