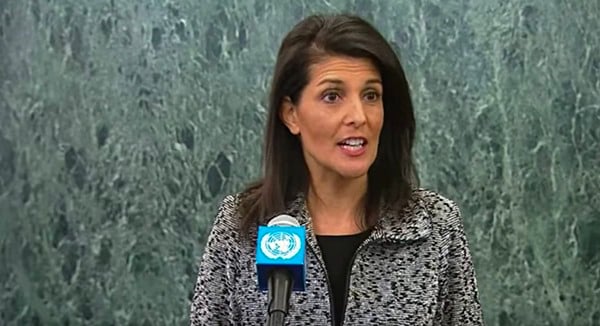 UN Ambassador Nikki Haley is denying rumors of an affair with Donald Trump stirred up by Michael Wolff, the author of Fire and Fury: Inside the Trump White House, who told Bill Maher last week that he was "absolutely sure" Trump is having an affair.
Haley called the rumors "disgusting" and "highly offensive" in an interview with Politico.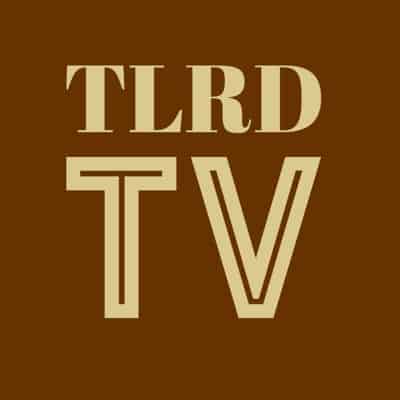 Wolff didn't specify who Trump was having the affair with, but signaled to readers that they would be able to determine who the person is by reading later chapters closely.
"Now that I've told you, when you hit that paragraph, you're gonna say, 'Bingo.'"
Readers quickly homed in on a single sentence in the runaway bestseller, which has been criticized for everything from sloppy copy editing to gross factual inaccuracies. Wolff writes, "The president had been spending a notable amount of private time with Haley on Air Force One and was seen to be grooming her for a national political future."
"It is absolutely not true," Haley said, arguing that Wolff not only has his facts wrong, but that his insinuation is similar to other attacks that she and other successful women have faced when they've been forced to swat down suggestions they've slept their way to the top.
"I have literally been on Air Force One once and there were several people in the room when I was there," she said in an interview Thursday for POLITICO's Women Rule podcast, referring to a flight from Washington to Long Island in late July. "He says that I've been talking a lot with the president in the Oval about my political future. I've never talked once to the president about my future and I am never alone with him."