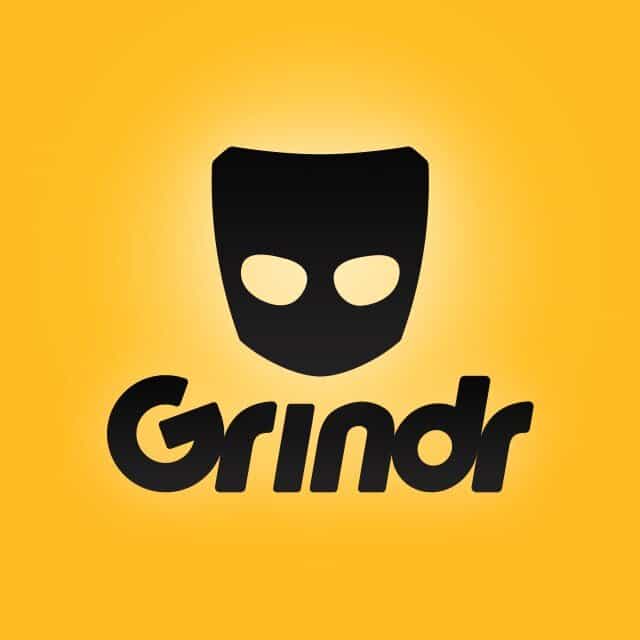 A federal judge has dismissed a lawsuit against Grindr brought by Matthew Herrick, whose ex-boyfriend posted fake profiles of him on the gay hookup app using names like "Raw Pig Bottom," "Muscle daddy" and "Gang Bang Now!".
The fake profiles resulted in at least 400 hundred men coming to Herrick's home looking for sex, according to the lawsuit.
The gist of his 14 claims was that Grindr was defectively designed and manufactured because it has no built-in safety features; that it misled Herrick into believing that it could protect him from impersonating profiles; and that it wrongfully refused to search for and remove the impersonations, Caproni wrote.
Unfortunately for Herrick, the judge concluded, "while the creation of the impersonating profiles may be sufficiently extreme and outrageous, Grindr did not create the profiles."
She agreed with Grindr that Section 230 of the Communications Decency Act of 1996 "immunizes Grindr for content created by others."
Herrick sued Grindr a year ago, claiming it ignored his 50 requests to remove fake profiles set up by his abusive ex-boyfriend, which caused hundreds of men showed up at his home or work expecting "fetishistic sex, bondage, role playing, and rape fantasies."
He said Grindr did not use "proven and common image recognition or duplicate-detection software," which could have protected him.