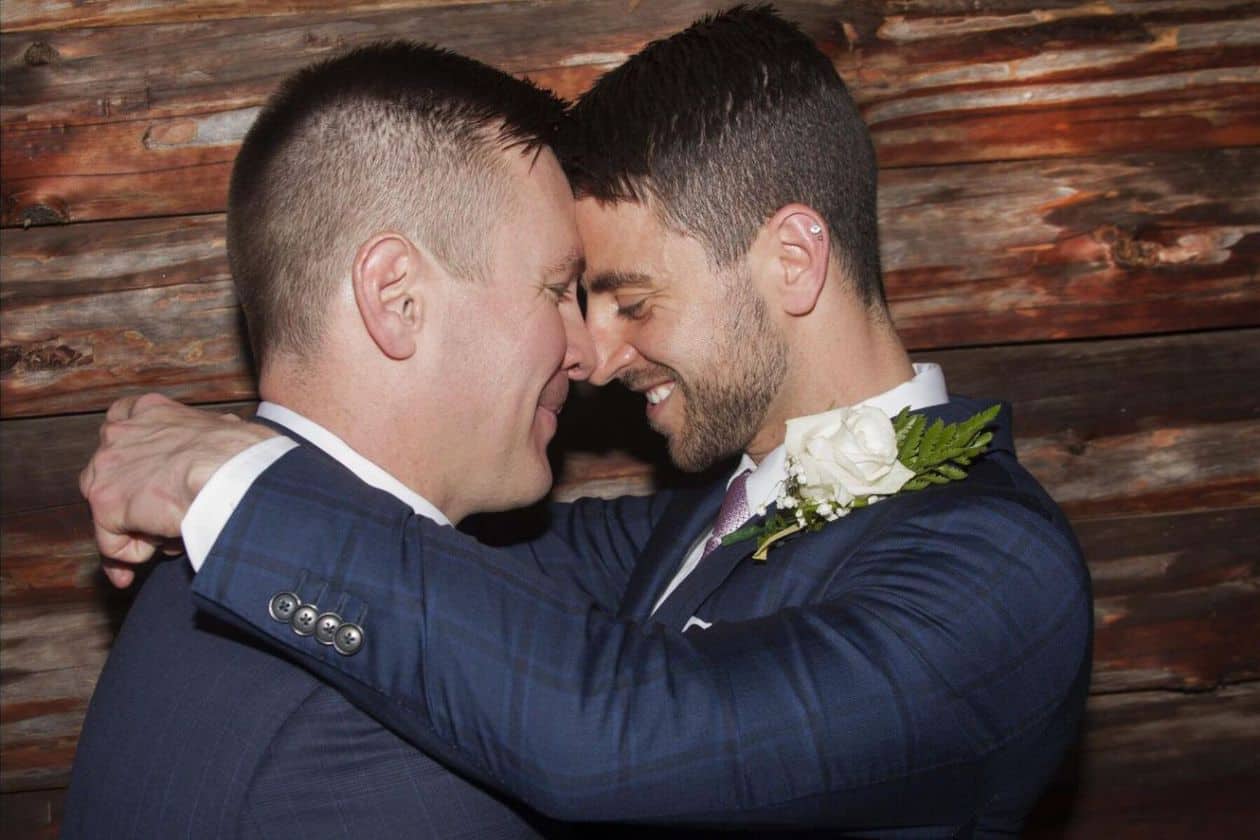 Yesterday we reported on Andrew Borg and Stephen Heasley, a gay couple suing Massachusetts-based Vistaprint after the company sent them Satan pamphlets about living in sin rather than the wedding programs they had ordered.
The company issued another statement about the mix-up, MassLive reports:
"What we have learned to date is that materials that were intended to be printed for one customer were incorrectly sent to this couple by a 3rd party fulfiller," company executives said in the updated version of the statement.
The updated statement, from CEO Trynka Shine and Vistaprint founder Robert Keane, continued: "We, and our partner, are committed to understanding how and why this happened. If we determine that any individual played a deliberate role in this mix up, we will take strong action."
The executives added that they reject discrimination "in all forms" and they've reached out to the couple, Stephen Heasley and Andrew Borg, who were married in Pennsylvania in September 2017.