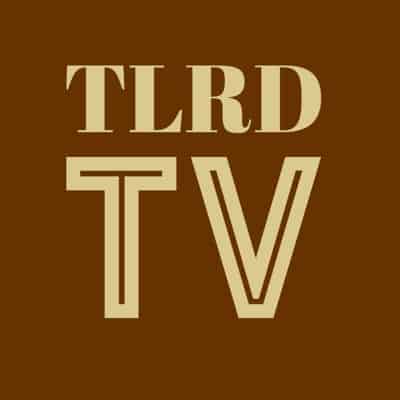 Don Lemon delivered a powerful statement following the mass shooting at a Florida high school that left 17 dead on Wednesday.
Said Lemon: "This is a sickness that has infected the country, unchecked and unfettered gun violence…Today, 17 lives are over, 17 families are torn apart. Parents who sent their kids to school this morning, imagine that."
"Do you feel safe tonight?", he asked his viewers.
"Every single one of us is just playing the odds, at this point," he added. "The odds that in a country of 325 million souls, that we won't be the ones who get hit by the next bullets that start flying. We won't be the one who gets that phone call about someone you love who did….Are you really willing to keep playing those odds?"
"Have we forgotten that life is a gift?"
Said Lemon: "This is who we are right now, but is this really who we want to be? A country where anybody at anytime could be shot to death. And then when a bunch of people are killed and lives are shattered, we are sad, and maybe angry, and then we forget and we move on until the next time."
"We need to keep guns out of the hands of dangerous people."
He concluded: "People who oppose gun control will say today's not the day to talk about it. And you know what, they are absolutely right. Because the day to talk about it was weeks, months, years or decades ago."
Lemon later reiterated his points to his panel: "People who are saying, 'Oh, y'know, it's not the time to talk about guns' or whatever. Yes, it is. Shut up. I don't want to hear it. It absolutely is….So don't tell me that it's not time to talk about it. You talk to those people down in Florida who lost their loved ones. They'll tell you it's time to talk about it. 'My loved one would be here if this shooter did not have access to an assault-style rifle.'" "