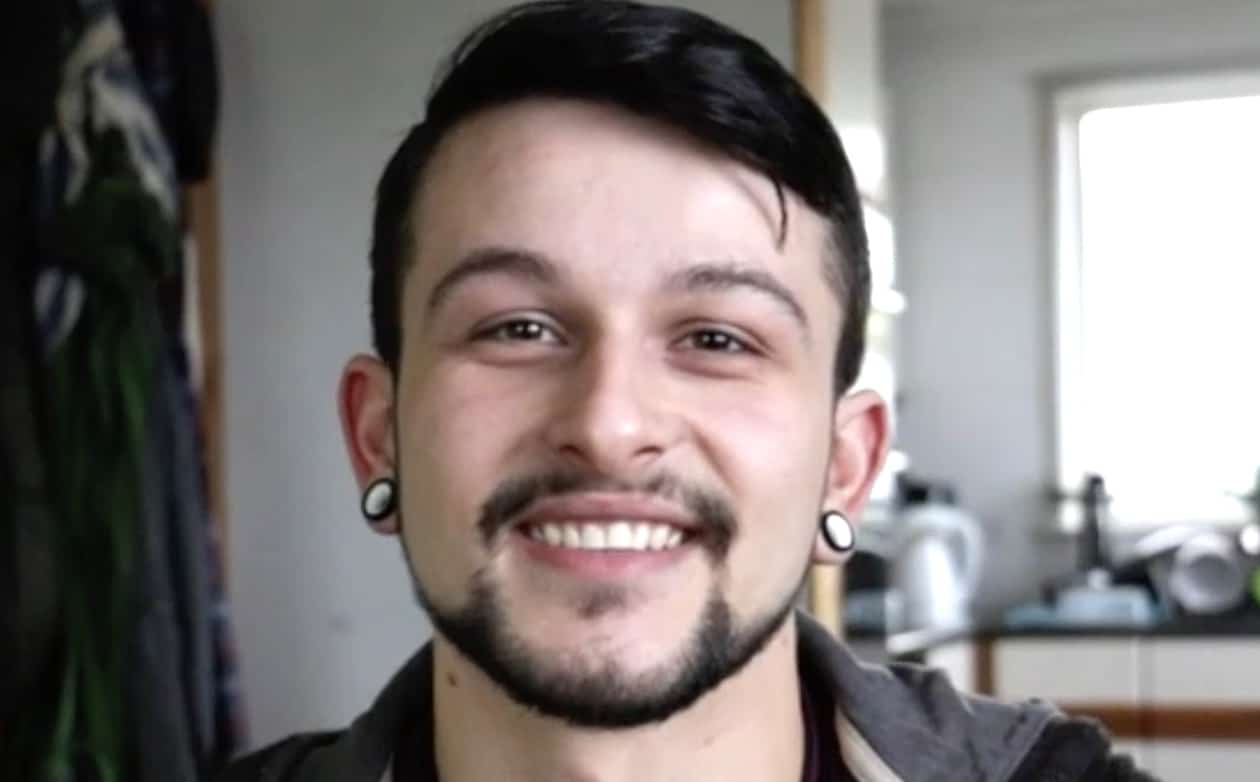 The BBC's Newsbeat caught up with 22-year-old Liam Anderson, a gay Shetland man who finds the Grindr situation desperate in the subarctic archipelago just northeast of Britain and west of Norway.
Liam told the BBC he's been single for 18 months, and says the dating options are quite scarce:
"It can be quite hard for the LGBT community here, choice is limited…I didn't have problems coming out in Shetland, people are friendly…Hiding away is not an option here though – because everyone knows you! You can access Grindr app here. It's ok but you do know a lot of the people on it, so that can feel awkward."
Liam is about to set off on a trip around Europe, so perhaps he'll have some fun on the move.
We wish him the best of luck.