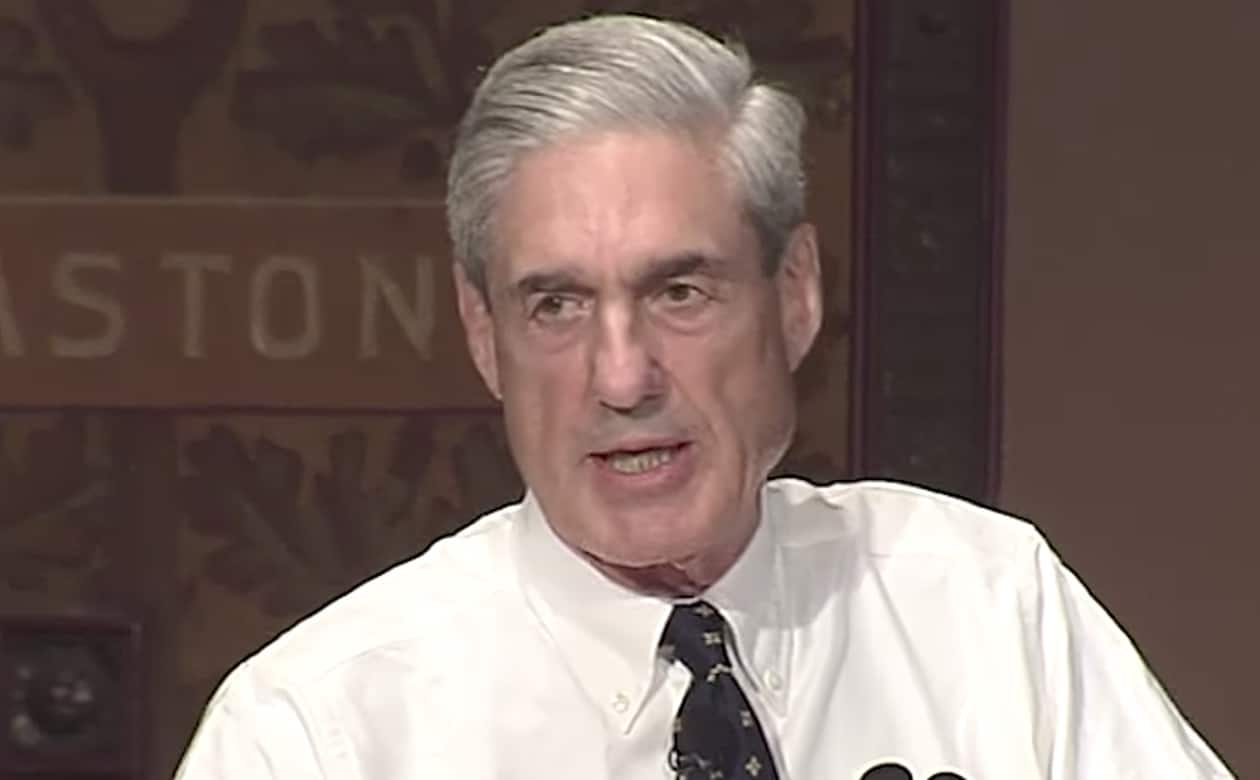 Special counsel Robert Mueller has indicted 13 Russian nationals and three Russian entities in the investigation into interference in the 2016 election.
The indictment charges that the foreigners falsely posed as American citizens, stole identities and otherwise engaged in fraud and deceit in an effort to influence the U.S. political process, including the 2016 presidential race…
…Though the Russians are unlikely to be immediately arrested, they are now wanted by the United States government, which will make it hard for them to travel or do business internationally.
All were charged with conspiracy to defraud the United States. Three defendants were also charged with conspiracy to commit wire fraud and bank fraud, and five defendants with aggravated identity theft.
Deputy Attorney General Rod Rosenstein made an announcement about the indictments: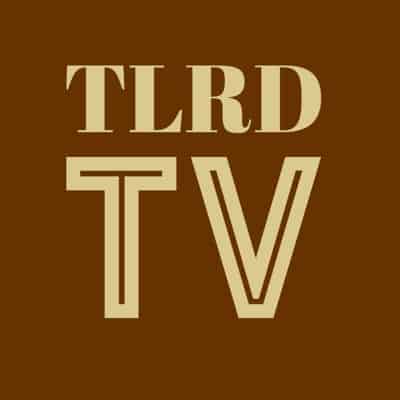 Read the indictment:
[scribd id=371672481 key=key-9gu87oWRZs49xCPfeuYx mode=scroll]