PLEA DEAL? Former Trump campaign adviser Rick Gates is nearing plea deal with Robert Mueller: 'Gates has already spoken to Mueller's team about his case and has been in plea negotiations for about a month. He's had what criminal lawyers call a "Queen for a Day" interview, in which a defendant answers any questions from the prosecutors' team, including about his own case and other potential criminal activity he witnessed.
JUSTIN THEROUX. Is now available.
MARK BURNS. Evangelical pastor busted for faking millitary service is now running for Trey Gowdy's House seat in South Carolina.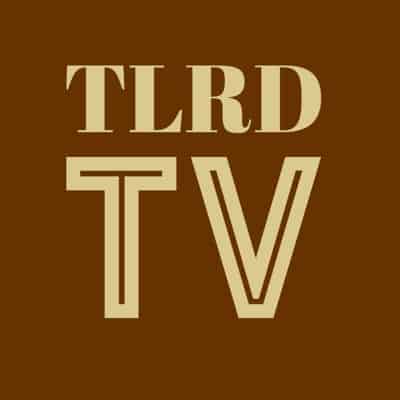 BLACK EYE. FBI received photos of the bruised face of Rob Porter's ex-wife Colbie Holderness a week after Trump's inauguration: "It is not clear if the photos were given to the White House, CNN reported, but it is likely that the FBI would have at least provided a synopsis of the images. "
IMMIGRATION. Trump accuses Democrats of abandoning DACA. 'The president's tweet came a day after senators rejected three proposals that would have resolved the fate of the "Dreamers" — young immigrants brought to the U.S. illegally as children.
https://twitter.com/realDonaldTrump/status/964512164865363968
JAMES COMEY. Fired FBI Director to break silence in April.
Book is finished. I'm looking forward to sharing it with everyone and talking about it on ABC. https://t.co/ksBZqIgVkH

— James Comey (@Comey) February 16, 2018
REAL ESTATE. Italian mansion where Call Me By Your Name was filmed is for sale.
DIRTY COMPUTER. Janelle Monae announces third studio album and a narrative film.
UK. Daughter of Britain's first gay dads says father has aggressive throat cancer: ad's really sick. He had cancer 10 years ago and had chemo but now it has come back. Now the whole side of his face is gone.They've given him 18 months to live if he doesn't have the operation. If he has the op, there's a 50/50 chance he'll live.We're all devastated. My Daddy (Barrie) never shows emotions but he is completely beside himself."
SOUTH DAKOTA. Lawmakers abandon bill to censor trangender issues in schools: 'The bill would have covered public school students through seventh grade. A spokeswoman for the state Department of Education has said she's not aware of any schools in the state currently addressing gender identity. Nathan Smith, public policy director at GLSEN, a national group focused on safe schools for LGBTQ students, said the proposal's end is "good for South Dakota students."'
BEHIND THE SCENES OF THE DAY. Last night's RuPaul's Drag Race elimination.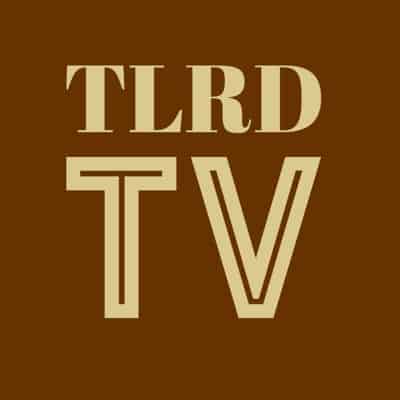 FRIDAY FLASH. Gay Belgian Olympic figure skater Jorik Hendrickx. "I remember avoiding questions about the gay rights in Russia," he said. "Not because I was embarrassed, I was just not ready. Now I'm totally fine and happy with the person I am right now."
https://www.instagram.com/p/BU05eAoBMqN/?hl=en&taken-by=jorik.hendrickx