https://youtu.be/_Q0uG2sd63g
ANTONIO SABATO JR. Running for Congress in California, Sabato Jr. insists that Obama is a Muslim, won't be told otherwise. "No, what I was saying was he changed his name to 'Obama' because he followed the Islam religion when he was growing up. So I felt once you're in that religion, you stay for the rest of your life."
FORKED. Madonna has discovered Snapchat filters and won't stop.
NEW TRANSGENDER POLICY FROM TRUMP? Some say it's coming on February 21.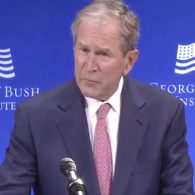 CLEAR EVIDENCE. George W. Bush rebukes Trump on election meddling: "Whether (Russia) affected the outcome is another question. It's problematic that a foreign nation is involved in our election system. Our democracy is only as good as people trust the results."
MIDTERMS. Democrats are set to target more than 100 Republican-held congressional districts. "At House Democrats' annual conference Thursday, Rep. Ben Ray Lujan, D-N.M., the chairman of the Democratic Congressional Campaign Committee, is expected to tell colleagues the committee is expanding the battleground to include 101 Republicans — the largest in a decade, a Democratic source familiar with the matter told NBC News."
MAYBE NOT SO BRIEF. A history of LGBTQ characters, people, mentions and moments on U.S. TV from Boy Culture.
GMHC. The country's largest nonprofit care provider for those with HIV/AIDS is changing locations: "The organization, which serves more than 15,000 people each year, is downsizing in the move from the 165,000 square feet it occupies now at Brookfield Property Partners' 5 Manhattan West."
AUSTRALIA. Anti-gay marriage activist Barnaby Joyce leaving wife of 24 years, expecting child with former staffer: "Gay rights campaigner Rodney Croome unloaded both barrels on the "hypocrite" deputy prime minister, who vehemently opposed same-sex marriage and demanded the issue be put to a national vote."
HIS HEART WILL GO ON. Johnny Weir channels Celine Dion for Lip Sync Battle competition.
TRAILER OF THE DAY. Tom Hardy in Marvel's Venom.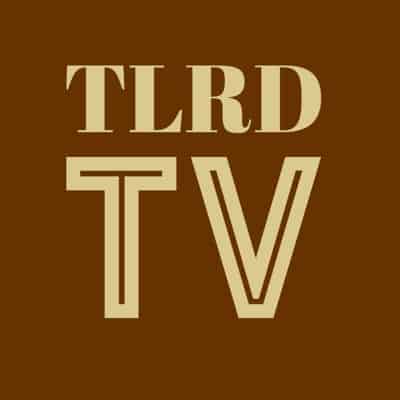 NEW EMOJIS. There are 150+ new emojis coming in 2018. Here they are.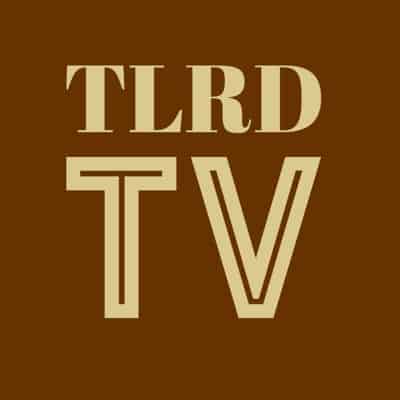 LOVE IT OR HATE IT TOY OF THE DAY. The Pop It Pal.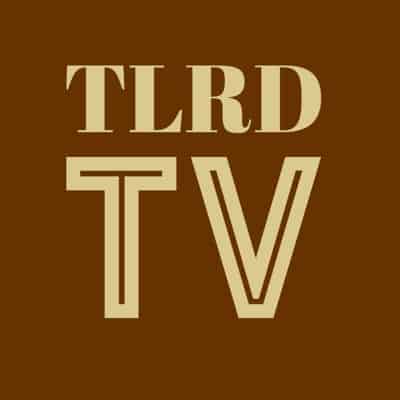 THIRSTY THURSDAY. Cesar Sosa.
https://www.instagram.com/p/Be60PJ6j18S/?hl=en&taken-by=straight_arm_sosa
https://www.instagram.com/p/Bef_kQZHff_/?hl=en&taken-by=straight_arm_sosa
https://www.instagram.com/p/Bd5uRimjW_S/?hl=en&taken-by=straight_arm_sosa
https://www.instagram.com/p/Bdjhb7Tj4B9/?hl=en&taken-by=straight_arm_sosa
https://www.instagram.com/p/Bch_4ILDGHw/?hl=en&taken-by=straight_arm_sosa
https://www.instagram.com/p/BY8_0qsj51v/?hl=en&taken-by=straight_arm_sosa