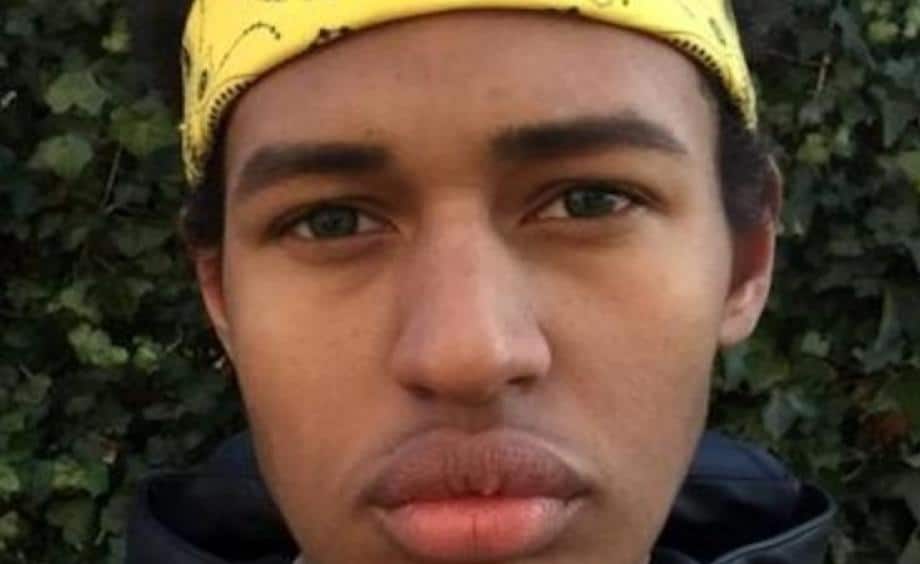 Divers searching a lake on Monday found the body of a 17-year-old who had gone missing after making a date with someone on Grindr.
Orlando Boldewij had gone missing in The Hague, Netherlands on February 17.
Authorities announced the discovery at 10:15 p.m. on Monday. An autopsy was scheduled to determine a cause of death. Police made no comments to suggest, or exclude, criminality in the case.
A message to his mother, sent in the first person from his phone just after midnight on the 18th, stated Boldewijn was on his way home. However, the messages were not consistent with other notes written by the teen, AD reported based on interviews with his relatives. Family members declared Boldewijn missing the next day.
"Acting on new information in the investigation, the fire department and police went into the water on Monday afternoon using sonar boats and divers," police said in a statement.
Police have not yet been able to locate any surveillance video in the area of the disappearance and continue to search for witnesses.
Over this past week the police spoke with Orlando's family, friends, as well as the man he had a date with in The Hague. The man told the police that he dropped Orlando off on Böttgerwater in the Hague neighborhood of Ypenburg after their date. According to him, Orlando was on his way back to Rotterdam.