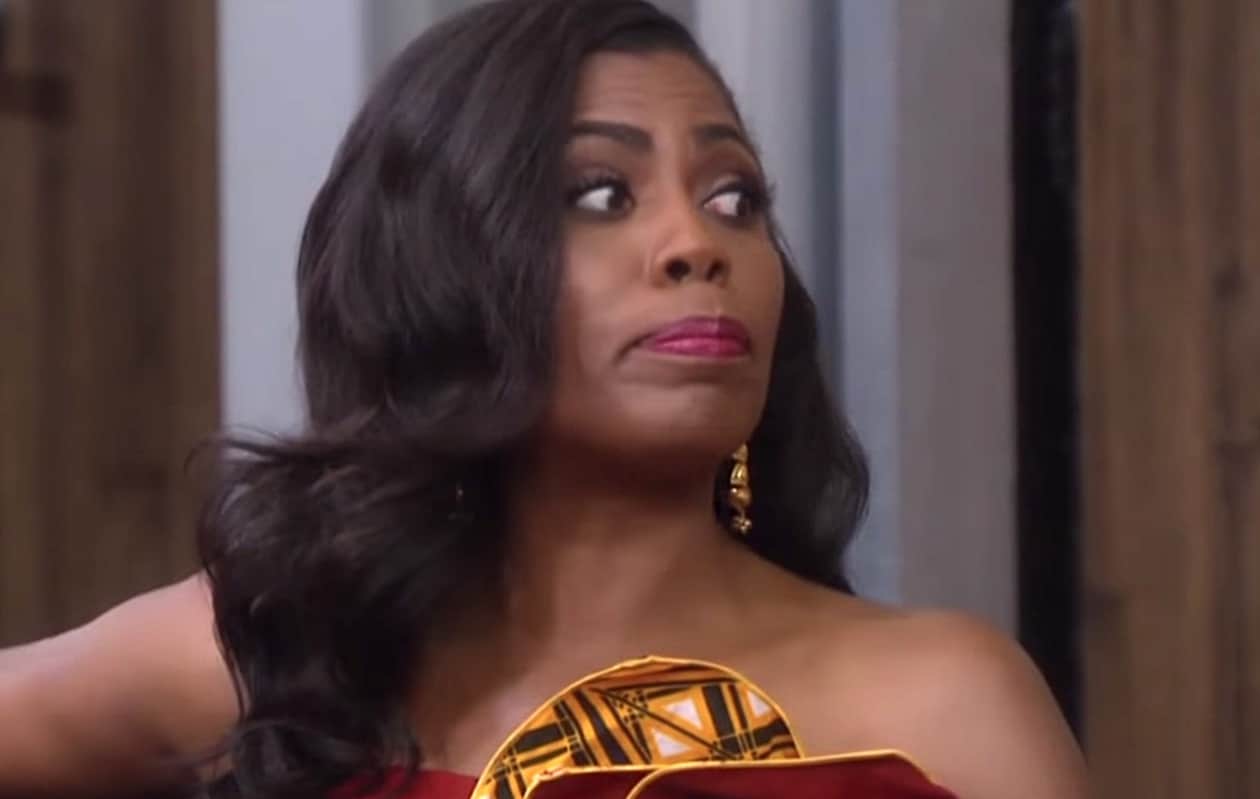 TV news host Piers Morgan unloaded on Omarosa Manigault yesterday in a column published in Britain's Daily Mail.
Morgan said that Omarosa turned on him when he refused to have a "showmance" with her while they were on the Apprentice, taunting him with slurs and asking him "How are your kids going to feel when they wake up and discover their dad's a f**king faggot?"
Omarosa sidled up to me at the New York Mercantile Exchange and said, quite seriously: 'Piers, do you want a showmance?' 'A what?' I replied. 'A showmance. You know, a romance on the show – we get it on together. Happens all the time on Apprentice. Everyone has sex together. Then we can make lots of money out of it.' I stared at her grasping, ferociously ambitious little eyes, and laughed: 'You must be joking, you deluded woman.' She didn't take it well. 'What are you? Gay?'
From that moment, she turned on me like a viper.
I can honestly say I've never been spoken to in my life like the disgusting, foul-mouthed, homophobic way Omarosa spat at me throughout the weeks of filming.
Morgan recalls how Omarosa tried to claim he was gay to smear him in Trump's boardroom, claiming, "Omarosa is a reprehensible human being, prepared to offer sex to win a reality TV show and use the most vile homophobic slurs against rival contestants."