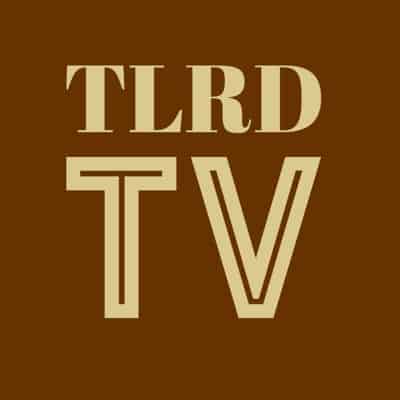 Body Conscious: Gay Men's Health, Sex, and Self is a new regular twice-monthly feature from Towleroad covering the unique issues gay men face with regard to physical and mental fitness.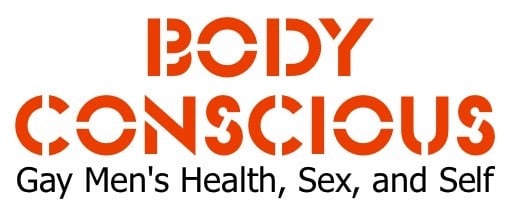 Gay British author, actor, and host Stephen Fry was diagnosed with prostate cancer late last year and today revealed the diagnosis and his treatment in an intimate video. Fry said he's currently cancer-free but will need more tests to be absolutely sure.
He also hopes his video will serve to educate other men about the importance of getting screened for this not uncommon form of cancer. Watch it above.
"I went around saying to myself, 'I've got cancer. Good heavens, Stephen, you're not the sort of person who gets cancer,'" said Fry in the clip. "I know it's an old cliche but you don't think it's going to happen to you."
He added: "For the moment I'm fit and well and happy and I just wanted to let you know because rumors had started to swirl."
Fry described the process of having his biopsy, learning of his diagnosis, and the treatment that he's gone through in hopes to educate other men. Fry said he was given a Gleason Score of 8, which was high enough to warrant treatment. The scale is used to rate the aggressiveness (1-10) of the cancer.
Fry said: "Here's hoping I've got another few years left on this planet because I enjoy life at the moment and that's a marvelous thing to be able to say, and I'd rather it didn't go away."
"So," as Fry said in the start to his clip, how worried should you be about prostate cancer, when should you worry, and what should you do about it?
The prostate gland is a small but sensitive gland located between the penis and the bladder. As with most cancers, the earlier prostate cancer is caught, the better it can be treated. Most prostate cancer occurs in men older than 50, with African-American men at greater risk than those of other races, according to the American Cancer Society.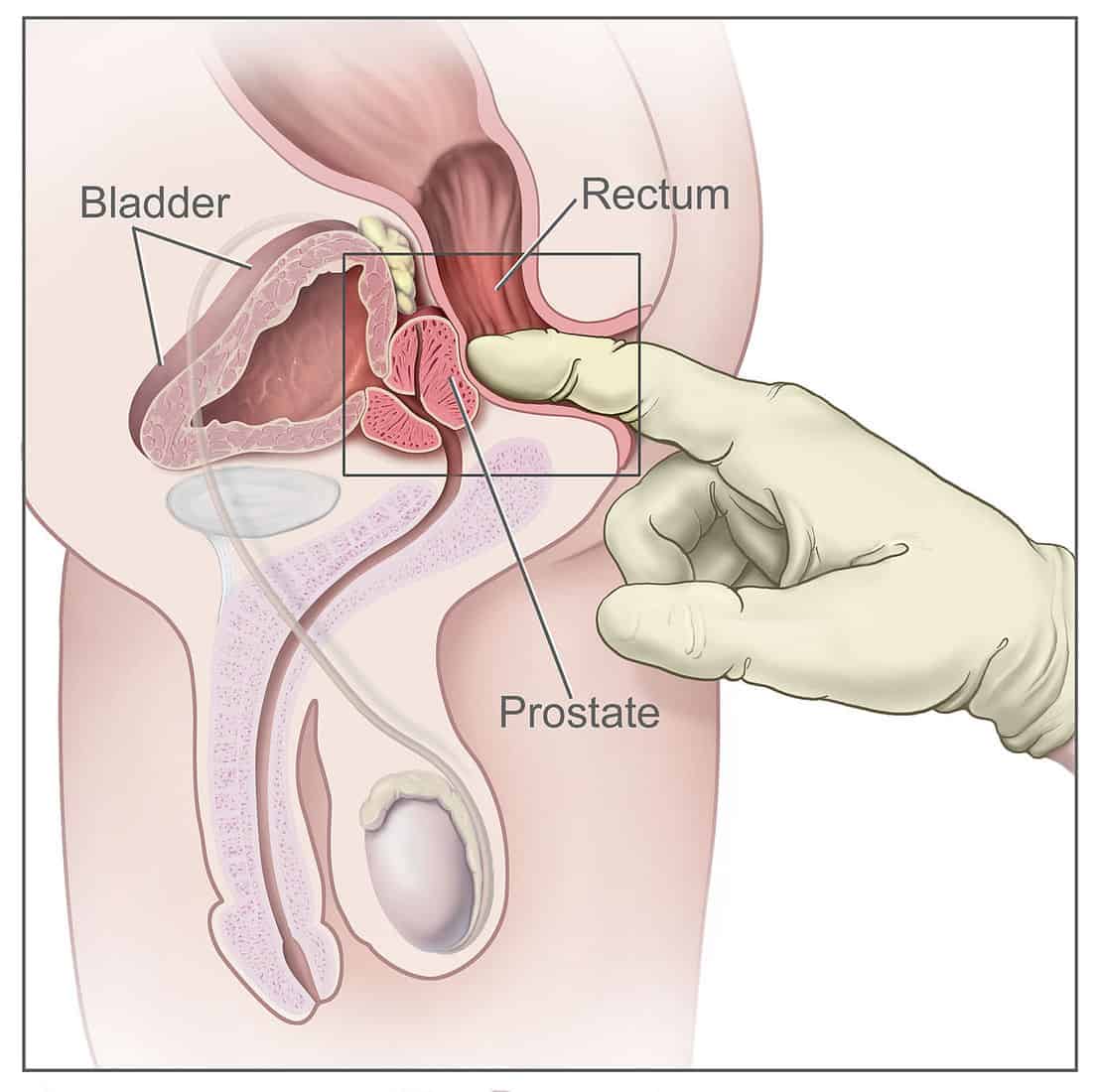 Prostate cancer can often be found in its early stages by having a prostate-specific antigen (PSA) blood test, with or without a rectal exam. But many prostate cancers grow slowly and will never cause harm. The tests used today can often find prostate cancer, but many times they can't tell if the cancer is truly dangerous. Finding and treating slow-growing cancers that are not dangerous to your health can lead to treatment side effects that you might not want, such as problems with your sex life or trouble controlling your urine.
Talk to a provider about the pros and cons of yearly prostate cancer screening starting when you're 50. Talking about the benefits and limitations of testing can help you make an informed decision about whether to be tested. Gender identity should not keep you from having this conversation. If you're African American or have a close relative who has/had prostate cancer when they were younger than 65, you should start having these discussions at age 45.
Prostate Cancer UK says that prostate issues are generally the same for all men whatever their sexual orientation. However, gay men differ from straight men in that, as anyone who has ever had anal sex can attest, the prostate plays a huge pleasure role.
As Jill Margo notes: "Without a prostate there is no ejaculation and no semen exchange, which has an important role in the sexual play between men who have sex with men. Without a prostate, the receptive partner in anal sex doesn't get the benefit of having his prostate massaged, a process that augments orgasm. Without a prostate, the active partner might not have an erection rigid enough for penetrative anal sex. While men might recover some erectile function after surgery, vaginal penetration is generally easier."
The three most common prostate issues are an enlarged prostate, prostatitis (an inflammation or infection of the gland) and prostate cancer.
Problems urinating could be a sign that you're suffering from an enlarged prostate or prostatitis, but generally are not a symptom of prostate cancer.
For the latter, there are three tests that can be taken, a PSA test (as described above by the American Cancer Association), which detects the amount of prostate specific antigen in your blood. Everyone has a small amount, but it rises as you age. These tests are not always definitive, so it's important to educate yourself about it first.
A digital rectal examination, in which a doctor feels the prostate to detect any abnormalities.
And a prostate biopsy. This is what Stephen Fry had after doctors decided he needed further tests. This is an invasive surgical procedure which removes a piece of the prostate to inspect it under a microscope.
As Fry said, you never think it will happen to you. So get checked and stay healthy.
Some resources for gay and bisexual men:
American Cancer Society – Cancer Facts for Gay and Bisexual Men
Prostate Cancer UK
Prostate Cancer Canada