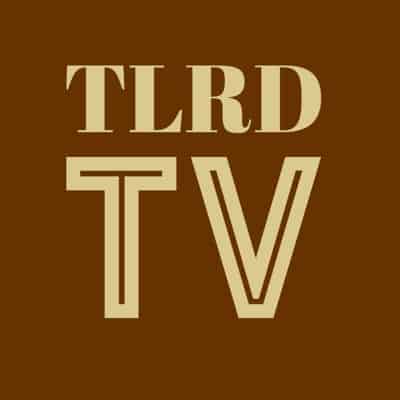 Donald Trump made his first remarks since the release of the Nunes memo on Friday.
Said Trump: "I think it's terrible if you want to know the truth, I think it's a disgrace. What's going on in this country, I think it's a disgrace. A lot of people should be ashamed of themselves, and much worse than that."
When asked if he still has confidence in deputy attorney general Rod Rosenstein, who was named in the memo as signing one or more FISA applications on behalf of the Department of Justice and might be a cause for firing him, Trump snapped "You figure that one out."
Rosenstein oversees special counsel Robert Mueller's investigation into the Trump campaign's collusion with Russia.