JAMES COMEY. On Nunes memo. "That's it? Dishonest and misleading memo wrecked the House intel committee, destroyed trust with Intelligence Community, damaged relationship with FISA court, and inexcusably exposed classified investigation of an American citizen. For what? DOJ & FBI must keep doing their jobs."
That's it? Dishonest and misleading memo wrecked the House intel committee, destroyed trust with Intelligence Community, damaged relationship with FISA court, and inexcusably exposed classified investigation of an American citizen. For what? DOJ & FBI must keep doing their jobs.

— James Comey (@Comey) February 2, 2018
FBI REACTION. To Nunes memo.
JUST IN: FBI Association releases statement on the memo release.

"FBI special agents have not — and will not — allow partisan politics to distract us from our solemn commitment to our mission." pic.twitter.com/OXuleVflZe

— MSNBC (@MSNBC) February 2, 2018
NANCY PELOSI. "A bouquet for Putin." "President Trump has surrendered his constitutional responsibility as Commander-in-Chief by releasing highly classified and distorted intelligence. By not protecting intelligence sources and methods, he just sent his friend Putin a bouquet."
HOYER. Remove Devin Nunes…
TREY GOWDY. Memo does not discredit Mueller.
It is important for the American public to know if the dossier was paid for by another candidate, used in court pleadings, vetted before it was used, vetted after it was used, and whether all relevant facts were shared with the tribunal approving of the FISA application.

— Trey Gowdy (@TGowdySC) February 2, 2018
While this memo raises serious concerns with the FISA process, I have been and remain confident in the overwhelming majority of the men and women serving at the FBI and DOJ.

— Trey Gowdy (@TGowdySC) February 2, 2018
As I have said repeatedly, I also remain 100 percent confident in Special Counsel Robert Mueller. The contents of this memo do not – in any way – discredit his investigation.

— Trey Gowdy (@TGowdySC) February 2, 2018
KASICH. Memo does disservice to our country…
The manner in which this was done was wrong and does a disservice to our country. My full statement on the release of the memo: pic.twitter.com/AuwIpLDaBz

— John Kasich (@JohnKasich) February 2, 2018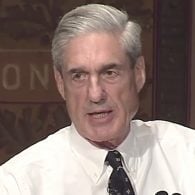 RUSSIA INVESTIGATION. Lawyers think Robert Mueller could indict Trump: "Special counsel Robert Mueller's Russia investigation has gathered enough steam that some lawyers representing key Donald Trump associates are considering the possibility of a historic first: an indictment against a sitting president."
NSYNC REUNION. If there's no NSYNC reunion at the Super Bowl, why have all of the group's members been spotted in Minneapolis this week?
JUSTIN TIMBERLAKE. The singer won't let his son play football, so he gets mocked by a FOX commentator. "This guy was in a boy band, I think his son will be much more qualified to be in a boy band," Hegseth quipped. "It's a lot safer on stage than it is on a football field, right?"
https://www.youtube.com/watch?v=MLtRyQPmxJo
AUSTRALIA. Former Australian prime minister who was a vocal leader of the national campaign against gay marriage attends the same-sex wedding of his lesbian sister.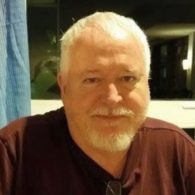 TORONTO. Why did it take so long for cops to catch Bruce McArthur? "The "serial killer" rumors, it would seem, were not rumors after all—and police are now using that language to refer to McArthur."
DEAN LISOWICK. Toronto serial killer victim remembered as "sweet guy" and fixture of the gay village.
DUBLIN. Man cleared of homophobic vandalism at gay bar: "A 24-year-old man has been cleared of carrying out a homophobic graffiti attack saying "f*****s out" at one of Dublin's best known gay bars. Eoin Berkeley from Hamptonwood Way, Finglas, Dublin 11, pleaded not guilty to causing criminal damage with chalk graffiti on the facade and panels at the George Bar in the city-centre in the early hours of May 20 last year. The offence at district court level can carry a sentence of up to one year."
SWEATPANT JEANS. Derek Hough favors working out in them shirtless.
MUSIC VIDEO OF THE DAY. Halsey "Sorry".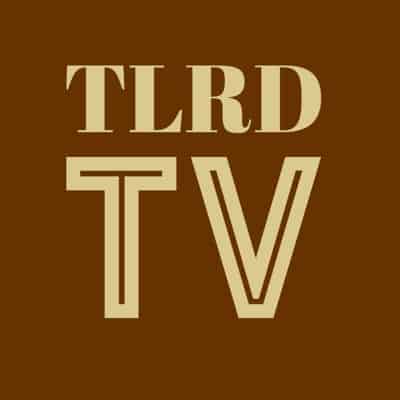 TYPOGRAPHY VIDEO OF THE DAY. All about pop culture.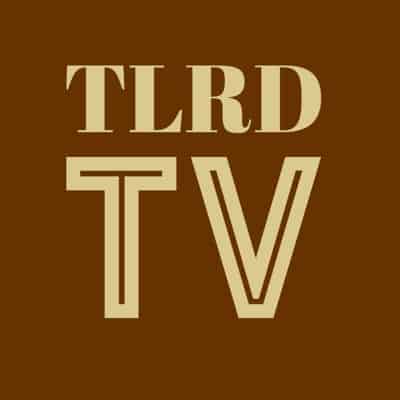 MUSIC VIDEO OF THE DAY II. Justin Timberlake "Man of the Woods".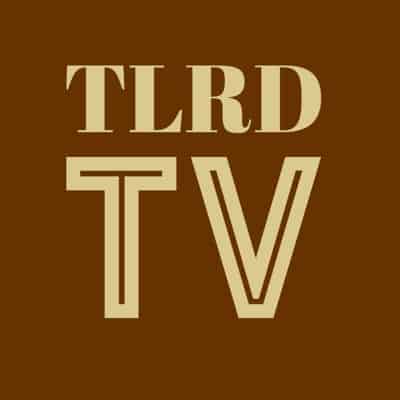 FRIDAY FLASH. Anthony Bowens.
https://www.instagram.com/p/BeqLZxMFhUl/?hl=en&taken-by=bowens_official
https://www.instagram.com/p/BdOYJoJlOUh/?hl=en&taken-by=bowens_official
https://www.instagram.com/p/BcnpcXdlrCH/?hl=en&taken-by=bowens_official
https://www.instagram.com/p/BaFq0lJF8d1/?hl=en&taken-by=bowens_official
https://www.instagram.com/p/BYTggaNFqxe/?hl=en&taken-by=bowens_official