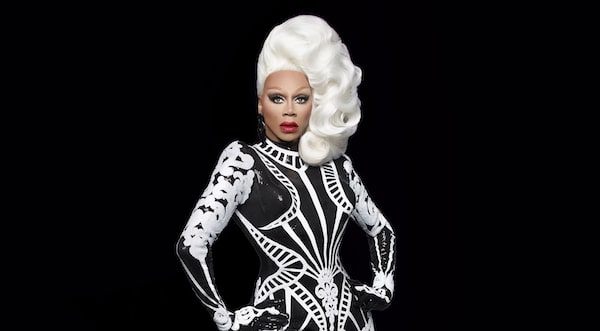 Fans of RuPaul's Drag Race, which is pretty much everyone who has ever seen an episode, have a lot to celebrate today. Not only will the beloved reality competition be returning for a 10th season on March 22 on VH1, but there will be so much more to gag over.
Season 10 episodes will be 90 minutes and followed by the return of fan-favorite Drag Race supplement, Untucked. After moving the behind-the-scenes aftershow to YouTube for season 7, the beloved bonus programming comes back to TV. Untucked has given fans some of the most iconic Drag Race moments, including Mystique Summers screaming "B*tch, I am from Chicago" to Morgan, Aja's legendary read on Aja, Laganja's "I feel very attacked!" breakdown and so, so many more.
Check out the teaser below.
RuPaul's Drag Race season 10 premieres March 22, followed by Untucked. RuPaul's Drag Race All Stars 3 is currently airing Thursdays at 8 p.m. Eastern on VH1.