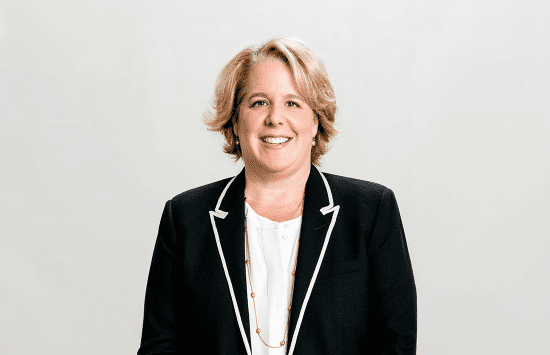 Aldermen in Starkville, Mississippi this week denied LGBT group Starkville Pride's request to hold a Pride parade in the city on March 24. The request was denied after more than a dozen people spoke in favor of the parade while two opposed.
The vote against the parade came on a motion from Ward 6 Alderman Roy A. Perkins. Ward 1 Alderman Ben Carver seconded Perkins' motion. David Little and Henry Vaughn, of wards 3 and 7, respectively, also voted to deny the request. Ward 2 Alderman Sandra Sistrunk, Ward 4 Alderman Jason Walker and Ward 5 Alderman Patrick Miller voted in support of the parade.
After the meeting, Carver, Little and Perkins left from the municipal courtroom's back entrance. Vaughn declined to comment on his vote. Carver, reached later by phone, said he had "been advised" not to comment on his vote, and declined to elaborate further.
"The government cannot prevent a parade or event simply because it promotes LGBTQ pride or because its organizers and marchers are LGBTQ. In addition, the government cannot treat people unequally because they are LGBTQ. This is exactly what the Board of Alderman did, and that is discrimination, plain and simple. It also violates the Constitution "It is disappointing and disturbing that the Starkville Board of Alderman would decide to treat LGBTQ people differently from everyone else. The ACLU of Mississippi, therefore, urges the Starkville Board of Alderman to reconsider their decision and approve the request."
And now the city is going to get sued, as powerhouse attorney Roberta Kaplan, who represented Edie Windsor in the case that struck down DOMA, has decided to represent Starkville Pride organizer Bailey McDaniel and the group.
Starkville Daily News reported:
Kaplan has been involved with litigation issues with respect to LGBTQ rights in Mississippi.
Kaplan tried cases for marriage equality in Mississippi, worked to overturn the state's ban on gay and lesbian adoption and represented the Campaign for Southern Equality in a constitutional challenge to Mississippi's HB 1523, which is considered by many to be an anti-LGBT "religious freedom" law.
"It's pretty clear to us that what the town did here was a blatant and overt violation of the First Amendment," Kaplan said. "You can't deny people the right to speak publicly based on the contents of their speech."
Kaplan said from what she has gathered, the city has denied Starkville Pride of its rights.
Moving forward, Kaplan said her team will be evaluating the Facebook videos of the meeting, which is filmed during each Board of Aldermen meeting. She said as of now, she has an "extremely strong case."