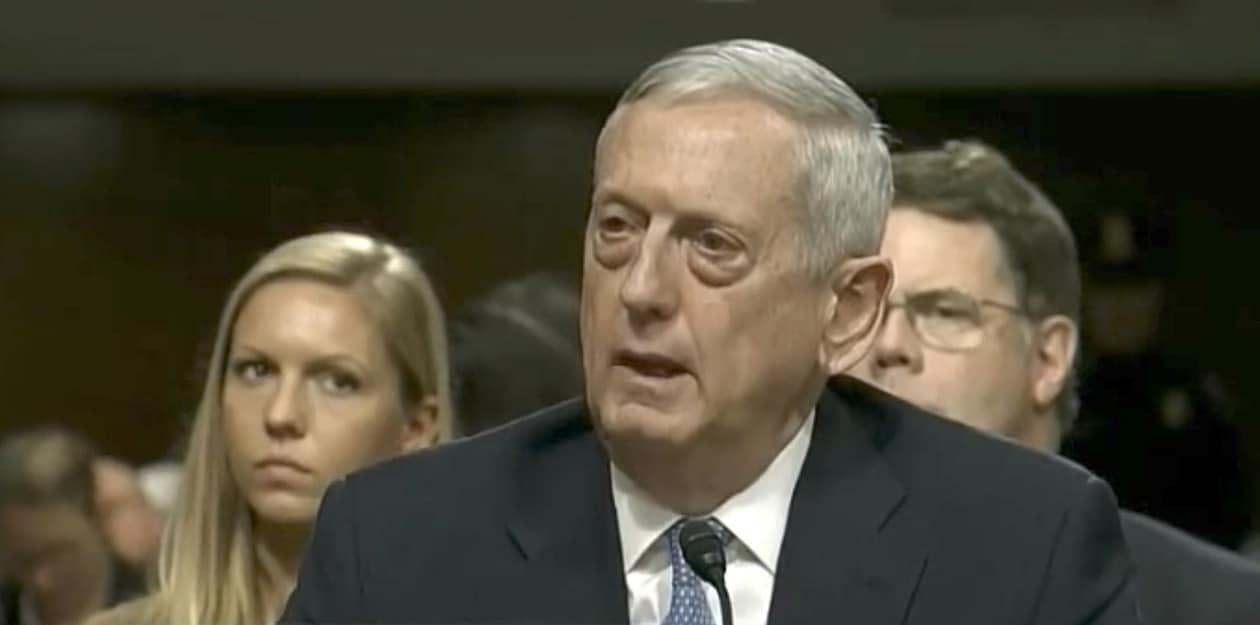 The first openly transgender recruit has signed a contract with the U.S. military, according to a Pentagon spokesman.
Military officials do not know how many transgender people have begun to enlist since Jan. 1, when the Defense Department began accepting openly transgender recruits, but this is the first time one has officially signed a contract to join the military.
"(The Pentagon) confirms that as of February 23, 2018 there is one transgender individual under contract for service in the US Military," Major David Eastburn, a Pentagon spokesman, said. The person has signed a contract but not yet started basic training.
The White House last week received a memo from Defense Secretary Jim Mattis containing recommendations regarding policies for transgender individuals serving in the U.S. military but its contents have not been revealed.
It was reported last week that Mattis was expected to defy Trump on the president's desire for a ban.