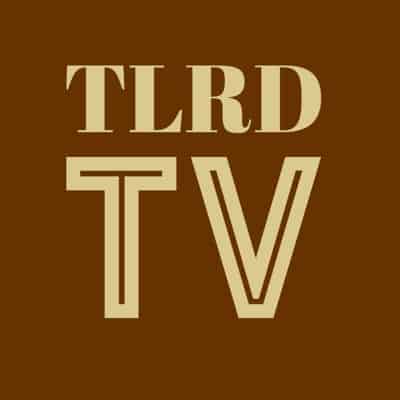 Donald Trump on Saturday morning defended his decision to block the release of a Democratic memo responding to the hyper-partisan GOP memo on the Russia investigation prepared by Rep. Devin Nunes (R-CA).
Tweeted Trump: "The Democrats sent a very political and long response memo which they knew, because of sources and methods (and more), would have to be heavily redacted, whereupon they would blame the White House for lack of transparency. Told them to re-do and send back in proper form!"
https://twitter.com/realDonaldTrump/status/962330457886076928
Rep. Adam Schiff, the leading Democrat on the House Intelligence Committee talked about the memo and Trump's decision with Bill Maher last night. He also denounced the Republicans for becoming complicit in Trump's agenda.
Watch the video above.