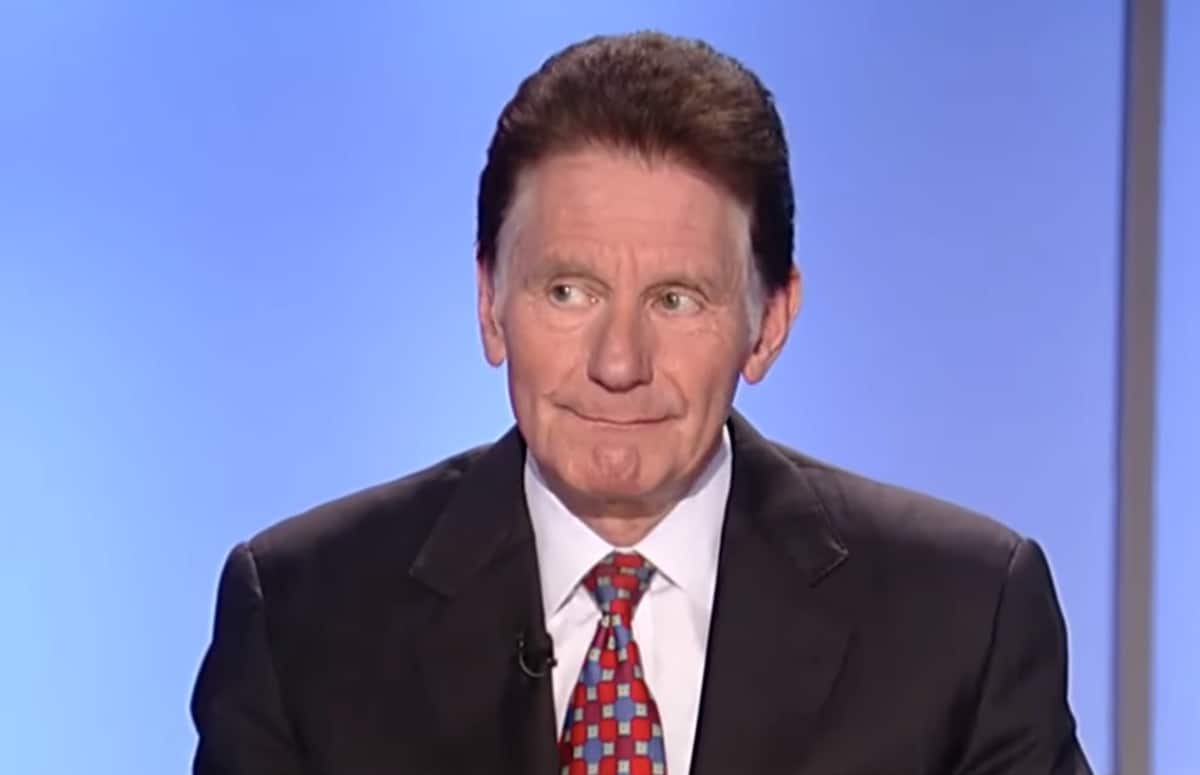 FOX News has removed an editorial column written by VP and executive editor John Moody complaining about the more diverse make-up of this year's U.S. Olympic team.
Reacting to a recent article in the Washington Post which argued that despite the diversity the team is still "overwhelmingly white," Moody asserted that Team USA could lose medals because it's too gay and too black.
Wrote Moody in the column, now removed:
Unless it's changed overnight, the motto of the Olympics, since 1894, has been "Faster, Higher, Stronger." It appears the U.S. Olympic Committee would like to change that to "Darker, Gayer, Different." If your goal is to win medals, that won't work.
A USOC official was quoted this week expressing pride (what else?) about taking the most diverse U.S. squad ever to the Winter Olympics. That was followed by a, frankly, embarrassing laundry list of how many African-Americans, Asians and openly gay athletes are on this year's U.S. team. No sport that we are aware of awards points – or medals – for skin color or sexual orientation.
For the current USOC, a dream team should look more like the general population. So, while uncomfortable, the question probably needs to be asked: were our Olympians selected because they're the best at what they do, or because they're the best publicity for our current obsession with having one each from Column A, B and C?
Said FOX News in a statement: "John Moody's column does not reflect the views or values of Fox News and has been removed."
According to Variety, "Editors at FoxNews.com did not put the column through the proper vetting process, according to a person with knowledge of inner workings at the network,which is why it was taken down. This person suggested Moody has not performed the duties of his title for several years. Moody's online bio says he is a vice president and executive editor for Fox News."
GLAAD's President and CEO Sarah Jane  Ellis denounced the column on Friday: "The executive vice president of Fox News targeted some of our nation's top athletes with vicious anti-LGBTQ and biased rhetoric at what should be the proudest moment of their lives. These athletes are at the Olympics because they already won by qualifying to represent the United States on the world's stage; and they did so despite facing discrimination from places like Fox News throughout their careers. Moody should not only apologize to the athletes and fans for this disgraceful post, but Fox News should open their site for diverse athletes to share their own personal stories and perspectives."
The column was also denounced by the Human Rights Campaign and the National Center for Lesbian Rights.
As of now, it appears there will be no further consequences for Moody.