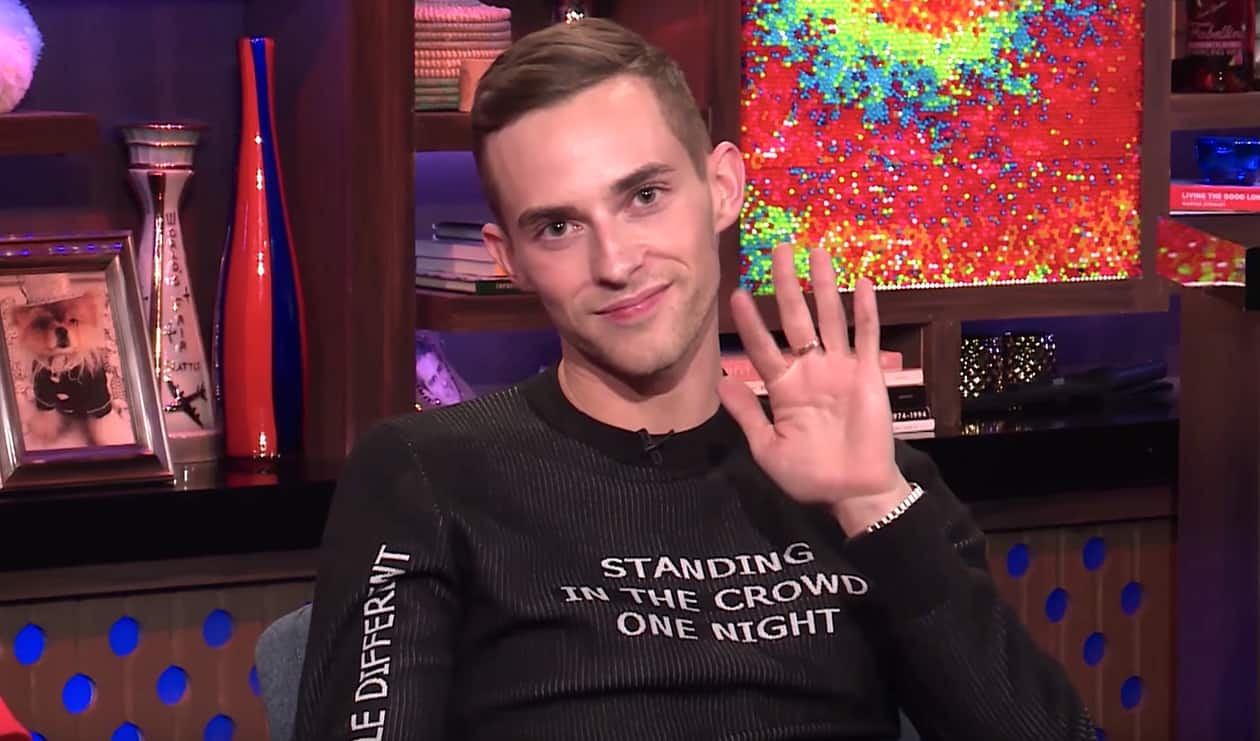 U.S. Olympic figure skater Adam Rippon joined Andy Cohen and Real Housewife Brandi Glanville on Watch What Happens Live! last night
Cohen asked Rippon about his celebrity fans, and which ones made him the most starstruck. which allowed Rippon to do a little ass-kissing of Cohen.
"What's your type?", asked Andy.
"My type is someone who goes to the gym and has a job," Rippon replied.
"He needs a rough top," interjected Glanville.
"Why not?", responded Rippon.
Watch: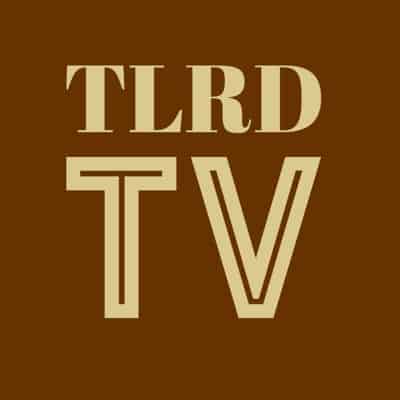 Rippon was later asked by a caller what it was like to meet his celebrity crush Shawn Mendes, and whether Mendes liked his harness.
"I kind of feel like we had a connection," said Rippon.
Watch: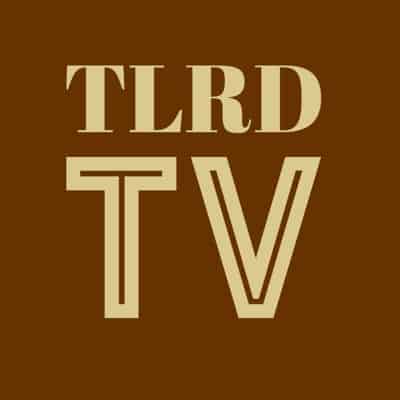 On the After Show, Rippon addressed rumors that Johnny Weir was jealous of all the attention he was getting.
"Maybe….But you know what, I'm not coming for his job. I'm not coming for his gig…We've always reached out to each other and I've always thanked him because I've always felt like he made my way a little easier…"
When asked if he has aspirations to be an announcer, Rippon replied, "Not really. I want to do something else. Like I really love, like, being here and drinking."
Has Mike Pence contacted Rippon since the Olympics? "Shockingly, they haven't…I would love to still meet with him if it were on the table. I really would. I kind of feel like I can convince people to like…"
"No. Not happening."