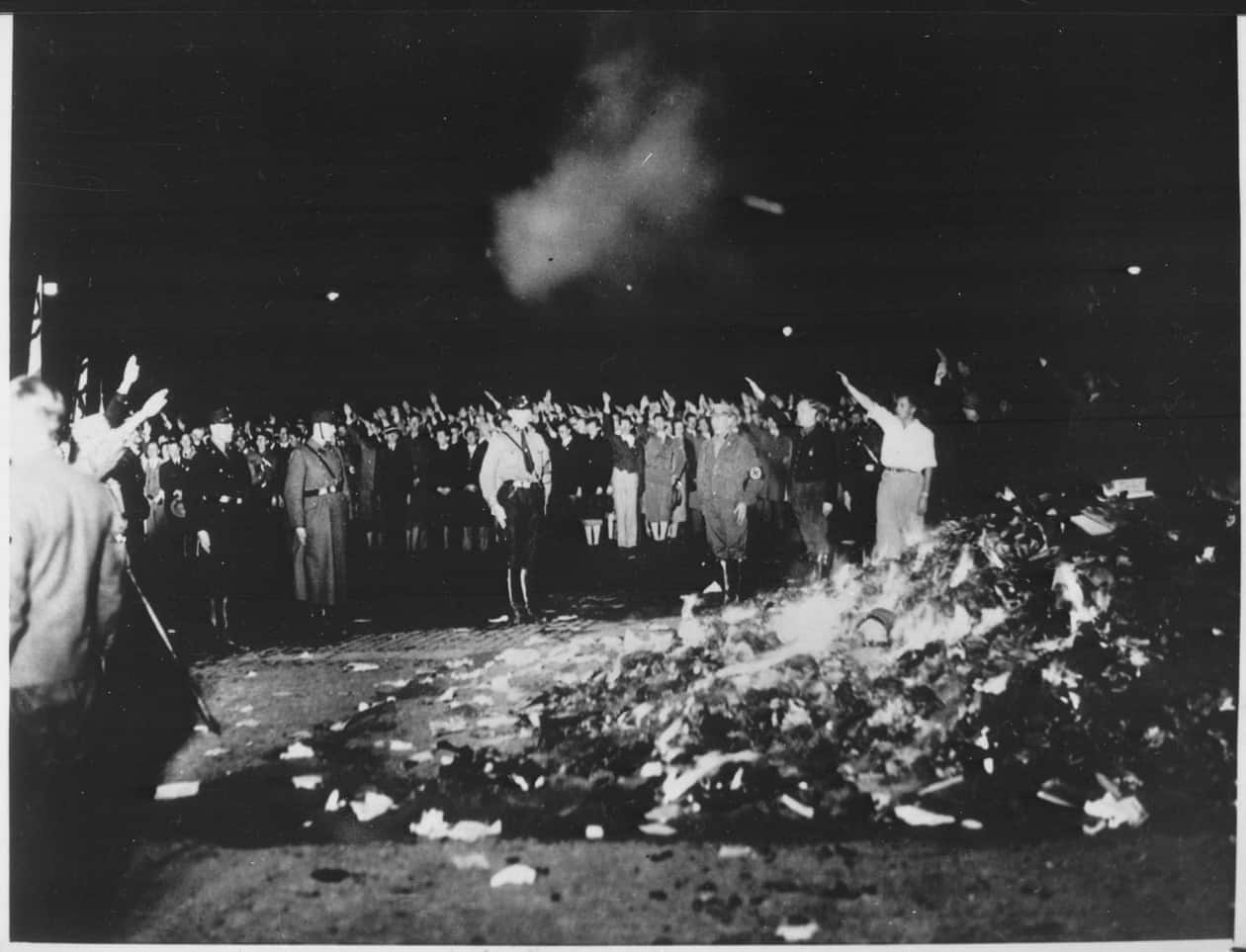 "When the search of truth is confused with political advocacy, the pursuit of knowledge is reduced to the quest for power" — Alston Chase
Recently over dinner with some friends, I brought up 'Trump's Book Burners'.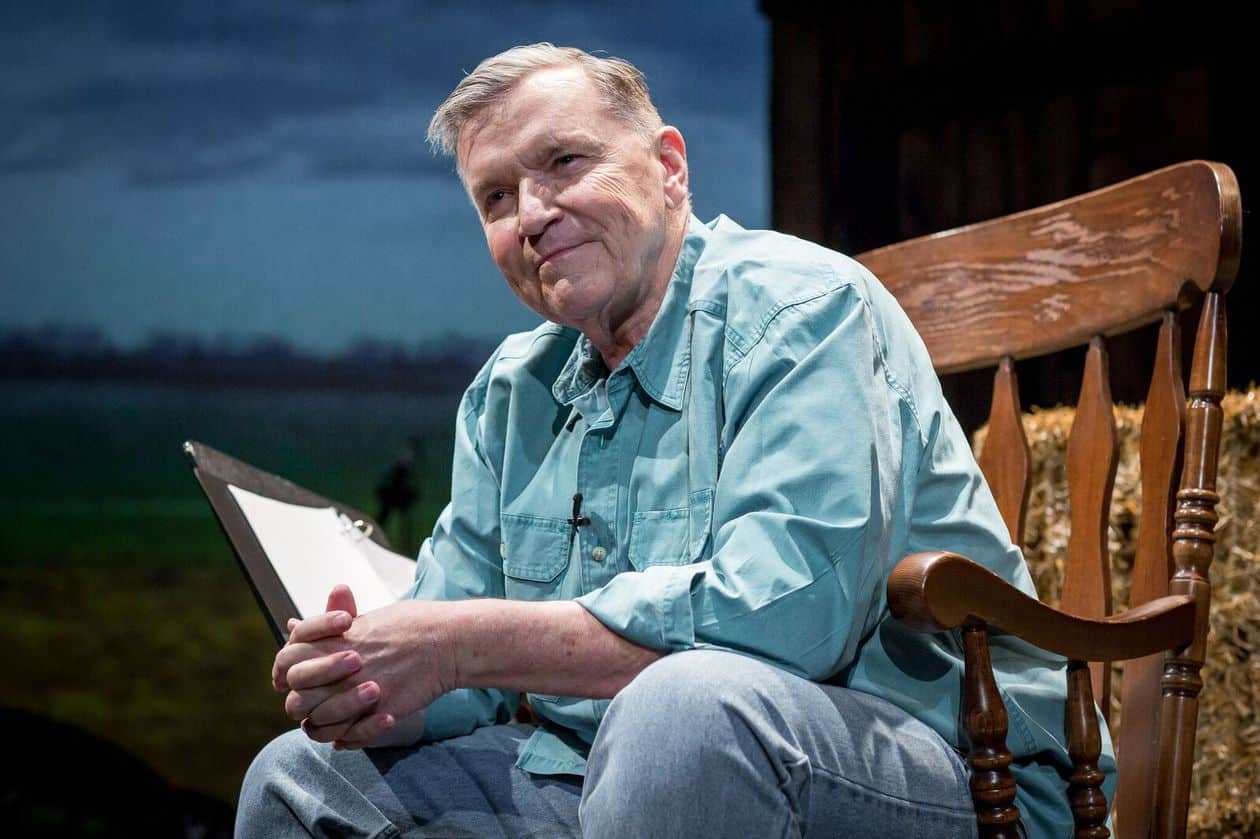 A friend responded that he hadn't seen any evidence of book burning taking place in a systematic way by the Trump administration.
If you are looking for a 1930s Nazi type of public book burning, he is right. However, in today's world, book burning doesn't happen by pulling literature out of libraries and setting it afire.
Today, book burning is carried out by simply hitting the delete button.
Over the last year, the Trump administration has destroyed decades of research and data by hitting the delete button in almost every department and agency in the federal government. This administration is eliminating entire groups of people from past and future research as if they no longer exist.
The work of the best minds in science, the humanities and the arts has been destroyed. Years and years of critical data that has been collected to move this nation forward has been erased from government computers.  Reports that will save lives have simply disappeared. Research that will prevent disease has gone missing.
Knowledge has become the enemy of the Trump fanatics.
The most obvious example is the Trump war against climate change. He has forbidden any agency to even use the words "climate change."  Environmental Protection Agency Administrator Scott Pruitt, who may be our next attorney general, has erased years of research from EPA computers on this crucial issue.  Even the Centers for Disease Control has been ordered to eliminate all studies related to possible health effects caused by climate change.
In their twisted and dangerous world, if you can delete all references, it doesn't exist.
Over the last few years climatologists in the Arctic have recorded record warm temperatures, often above freezing!  Victoria Herrmann Managing Director of the Arctic Institute says the warmth in the Arctic is proceeding twice as fast as the global average.
Herrman recently wrote in the Guardian about Trump's destruction of research:
"At first, the distress flare of lost data came as a surge of defunct links on 21 January. The US National Strategy for the Arctic, the Implementation Plan for the Strategy and the report on our progress were all gone within a matter of minutes."
She continued:
"The consequences of vanishing citations, however, pose a far more serious consequence than website updates. Each defunct page is an effort by the Trump administration to deliberately undermine our ability to make good policy decisions by limiting access to scientific evidence."
However, the war on knowledge is not limited to climate change. Here are just a few examples of the thousands of pages of knowledge that the modern day book burners have destroyed:
— FEMA deleted data collected in Puerto Rico on Hurricane Maria.
— The Treasury Department deleted any information that contradicts Republicans on tax reform.
— The Department of Agriculture deleted years of reports and research on animal abuse and welfare.
— The Department of Health and Human Services deleted research and data supportive of Obamacare.
— The Department of Health and Human Services banned the use of seven words from all reports: "fetus, vulnerable, transgender, entitlement, diversity, evidence-based and science-based."
The list of atrocities is growing each day.
In addition, the LGBTQ community has been particularly hard hit by these enemies of the people. The Trump administration is attempting to eliminate any studies that support our existence as Americans. Agency after agency has deleted  LGBTQ-related research. They have removed us from future studies like the Federal Survey of Older Americans. They want to no longer count us in the United States Census — which means we simply won't exist.
There is simply no way to include in a single column, article or even a book the extent of the massive attack by this administration on research and science. It continues on a daily basis. This destruction will impact the health, welfare, freedom and care of every single American.  Some of this knowledge has been saved by others but much of it has been "burned" forever.
Republican President Dwight David Eisenhower once stated, "Don't join the book burners.  Do not think you are going to conceal faults by concealing evidence that they ever existed."