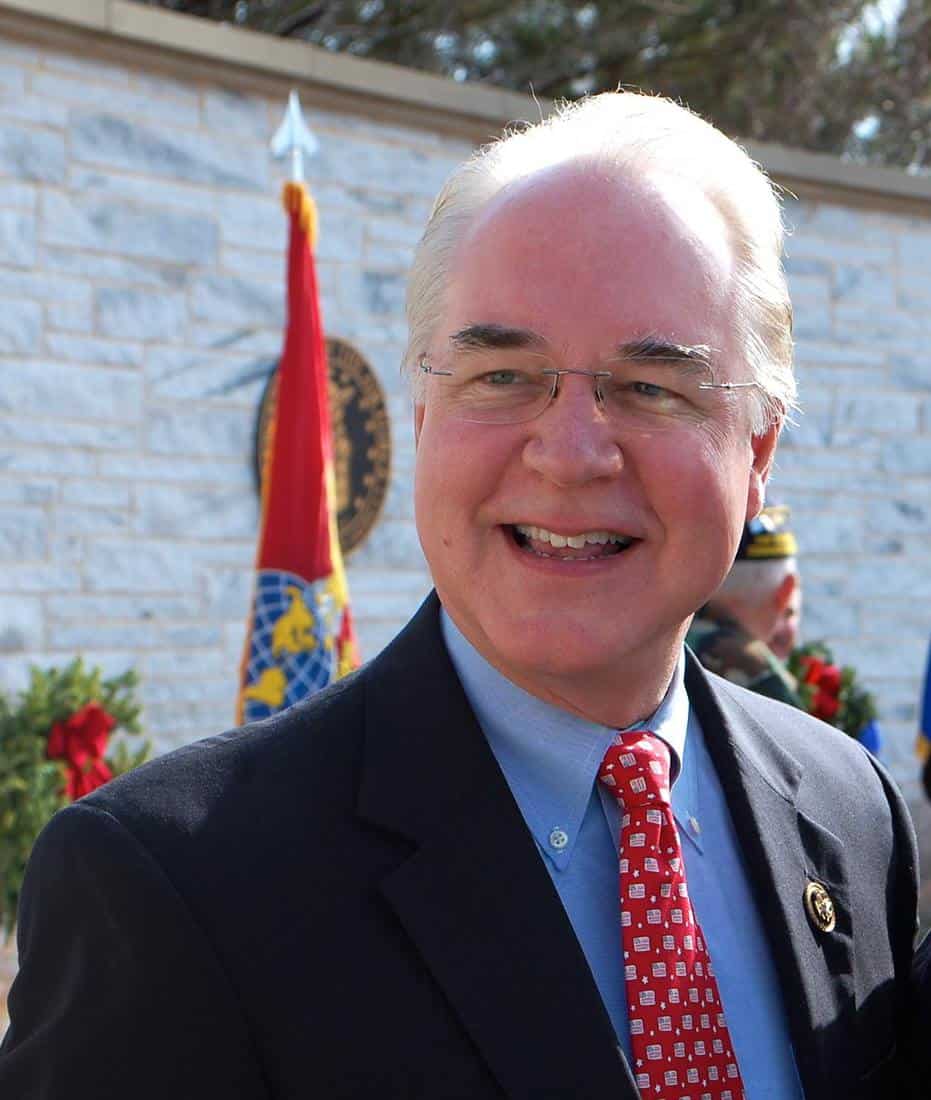 The Trump administration has erased questions regarding LGBT people from a key annual Health and Human Service survey of older Americans which are used to determine the effectiveness of key programs for seniors and LGBT people with disabilities.
The Center for American Progress reports:
The National Survey of Older Americans Act Participants is an annual, national survey of people who receive select services funded under the Older Americans Act, or OAA, the primary vehicle for delivering social support and nutrition programs to older adults in our country. These essential programs include home delivered meals, congregant meals, transportation, caregiver support, and senior centers. The survey obtains performance outcome information, identifies service gaps, and supports program improvements. Policymakers and advocates rely on data to ensure OAA programs are meeting their goals without leaving anyone out.
The National Survey started collecting data on LGBT program recipients in 2014, and continued to do so in both 2015 and 2016 (available on file with CAP). HHS' proposed 2017 protocol, publicly announced on March 13, omits the survey's only question about sexual orientation and gender identity. Despite the fact that LGBT people have been erased from the survey, the notice announcing the proposed survey alleges that "no changes" were made to the survey.
LGBT older adults face acute levels of economic insecurity, social isolation, and discrimination—including difficulty accessing critical aging services and supports. Data on LGBT program recipients would help HHS ensure its programs are meeting the need of LGBT seniors. By rolling back data collection on LGBT people, HHS is giving up the tools it needs to ensure its effectively and equitably reaching all elders, including LGBT elders.
It has also eliminated data collection on LGBT people with disabilities:
A proposed redesign of the performance report was issued in January 2017 and did include questions about sexual orientation and gender identity; however, a revised version, issued in March 2017, omits these questions.
The Annual Report helps HHS evaluate the effectiveness and equity of programs designed to serve people with disabilities and ensure they can live independently in their homes and communities.
GLAAD responded to the report:
Sarah Kate Ellis, President and CEO of GLAAD, released the following statement after a Center for American Progress report discovered that the Trump Administration erased the LGBTQ community from The National Survey of Older Americans Act Participants and the Annual Program Performance Report for Centers for Independent Living, key surveys that are used to help provide care to American seniors – including disability, transportation, and caregiver support needs.
"The Trump Administration is literally attempting to erase the LGBTQ community from the fabric of American history. Our LGBTQ seniors, many of whom survived the HIV and AIDS epidemic, do not deserve to have the government once again brush them off from obtaining transportation services, caregiver support, and even delivered meals that fit their needs. Access to these services is an American right, and this heartless move proves how anti-LGBTQ the Trump Administration has always been from Day One."