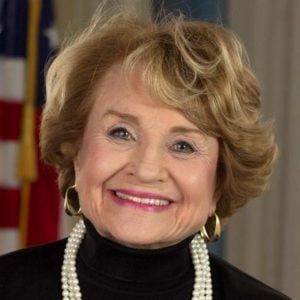 Representative Louise Slaughter (D-NY), who served three decades and was the oldest member of the U.S. House, has died after suffering a concussion in a fall at her home.
The Democrat and Chronicle reports:
Three sources confirmed the death to the Democrat and Chronicle Friday morning. Her office later released a statement confirming her passing…
…Slaughter was elected to the House of Representatives in 1986, defeating Republican Fred Eckert in a close race and becoming the first women to represent Western New York in Congress.