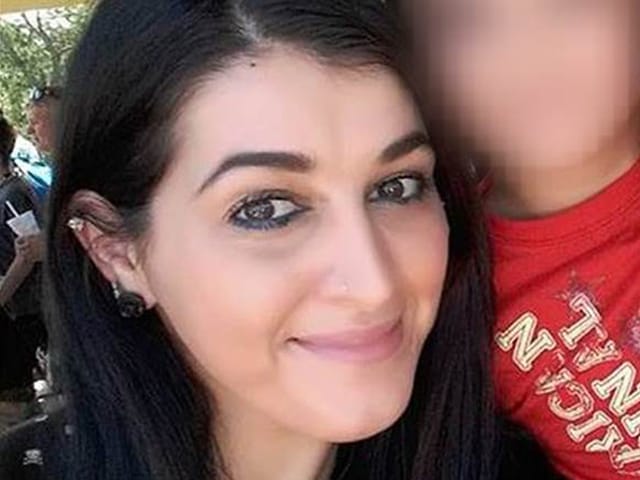 Jurors have acquitted Noor Salman, the wife of terrorist Omar Mateen, of aiding her husband's attack on Orlando's Pulse nightclub which killed 49 people.
FOX 35 reports: "Noor Salman, 31, was charged with obstruction and providing material support to a terrorist organization, stemming from husband Omar Mateen's attack at the Pulse Nightclub in June of 2016, which left 49 people dead and dozens injured. Police killed Mateen after the attack. Prosecutors argued that Salman knew about Mateen's plans and did nothing to stop them. Her lawyers say she had no knowledge and was mentally and physically abused by him. They say she wasn't an Islamic extremist."
Had she been convicted, Salman, 31, would have faced up to life in prison.
Salman was crying after the verdict was read. She looked back at her family before leaving the courtroom through a side door, escorted by a U.S. marshal. Her cousin and two uncles began sobbing and hugging as soon as a clerk read the words "not guilty."
Prosecutors sought to prove Salman helped Mateen prepare for the attack, joining him as he scouted possible targets and bought guns and ammunition. They also said Salman concocted a cover story to tell Mateen's mother after he left their Fort Pierce apartment to commit the attacks.
Salman's defense, however, said there was no reason for Mateen to involve his wife in his plot — and no proof he had done so.
The jury deliberated for three days.