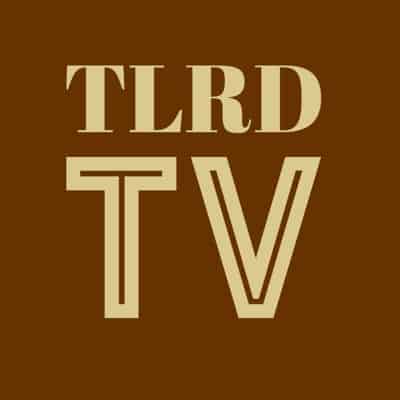 STORMY. Lawyer says porn star can describe Trump's genitalia…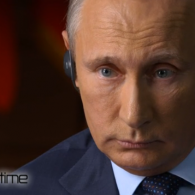 EXPELLED. Trump administration expels 60 Russian diplomats: "U.S. officials say 48 Russians stationed at posts around the country, including the embassy in Washington, and 12 at the Russian mission to the United Nations in New York face banishment for conducting intelligence activities under diplomatic cover that undermine national security." British PM Theresa May: 18 countries expelling more than 100 diplomats….
BLACK PANTHER. The superhero film just broke an incredible record…
ANYONE, ANYONE? Trump struggles to find legal representation: "As President Trump heads into one of the most critical phases of the special counsel's investigation, his personal legal team has shrunk to essentially just one member, and he is struggling to find any top lawyers willing to represent him."
RICHARD GRENELL. Opposing groups push to confirm gay Trump nominee: "Mr. Grenell, who quietly helped with Mr. Trump's transition process, was the longest-serving American spokesman at the United Nations, working with four United States ambassadors there and especially closely with Mr. Bolton, a staunch foreign policy conservative. Mr. Grenell declined to comment for this article, but he has told allies that he would not take a job at the National Security Council under Mr. Bolton and that he is committed to the ambassadorship."
SARAH PAULSON. One word to describe Trump's transgender ban….
CROATIA. Thousands of far-right extremists march to protest gay marriage, trans rights…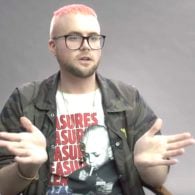 CAMBRIDGE ANALYTICA. Under fire for violating election laws: "Government watchdog group Common Cause Monday filed a pair of legal complaints with the Federal Election Commission (FEC) and the Department of Justice accusing Cambridge Analytica LTD, its parent company SCL Group Limited, CEO Alexander Nix, SCL co-founder Nigel Oakes, data scientist Alexander Tayler, and former employee-turned-whistleblower Christopher Wylie of violating federal election laws that prohibit foreigners from participating directly or indirectly in the decision-making process of U.S. political campaigns."
FACEBOOK. Company stored logs of messages and calls by users on Android apps.
EMMA GONZALEZ. GOP Congressman Steve King mocks Parkland survivors: "This is how you look when you claim Cuban heritage yet don't speak Spanish and ignore the fact that your ancestors fled the island when the dictatorship turned Cuba into a prison camp after removing all weapons from its citizens, hence their right to self defense."
THE NETHERLANDS. Four teens get community service for anti-gay attack: "Four teenagers appearing in court after attacking a gay couple walking hand in hand through Arnhem last April should be given community service sentences for assault, the public prosecution department said on Monday.
TUMBLR TROLLS. Tumblr releases list of Russian troll accounts: 'AFTER MONTHS OF silence, Tumblr Friday released a list of 84 usernames and their aliases that it says were connected to "state-sponsored disinformation and propaganda campaigns." It's the first time the company has publicly acknowledged what journalists and researchers have known now for months: Russian trolls also used Tumblr to spread their divisive memes and gifs, reportedly to the tune of hundreds of thousands of interactions.'
LONDON. New gay nightclub to open: "The new club will open at Hungerford House, next to Embankment tube station, will hold 750 people and is set to open this spring. Baby Bull, owner of Circa in Soho, have signed the deal which has been welcomed by many."
NEW EMOJIS. Apple would like to add these emojis to represent people with disabilities.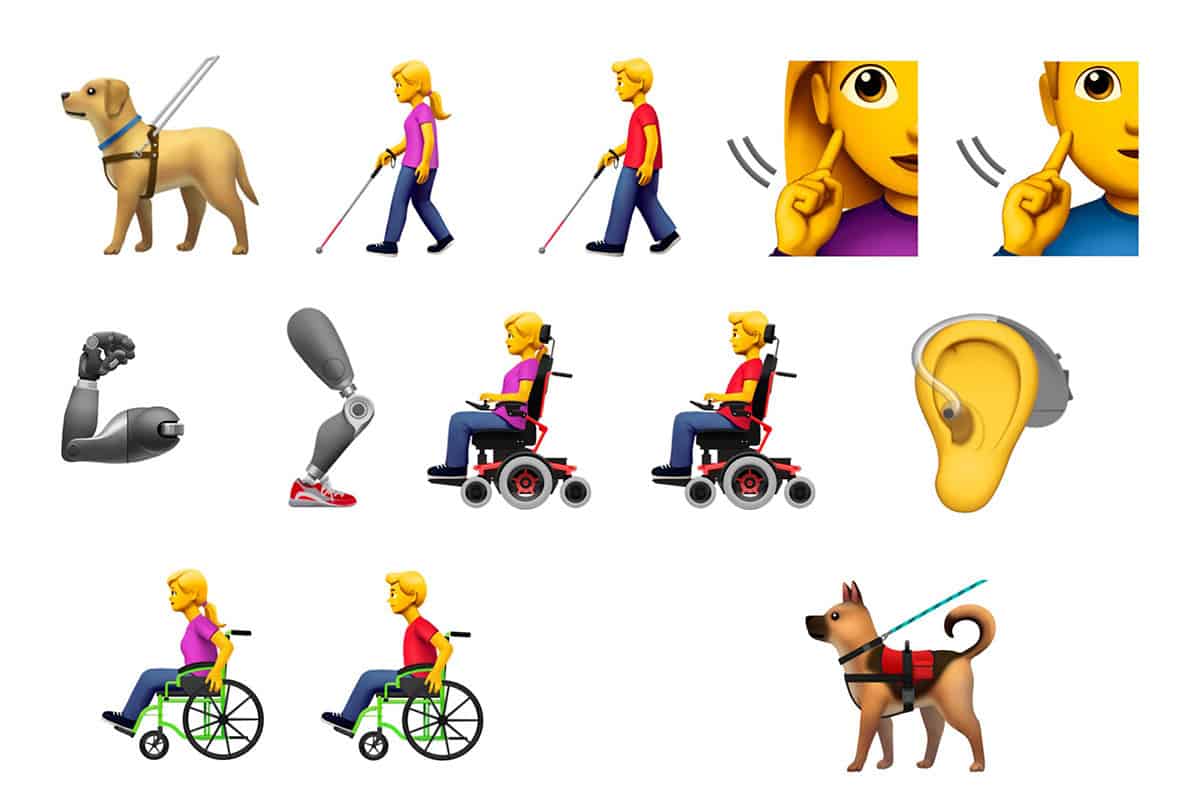 JACOB CORNISH. Gay diver helps Texas win NCAA men's title: "The Texas men's swimming and diving team wouldn't have won its fourth consecutive NCAA national title on Saturday without the 13 points scored by diver Jacob Cornish. The Longhorns beat California by 11.5 points Saturday to capture the 2018 NCAA Men's Swimming and Diving Championship in Minneapolis. Texas scored 449 points."
MUSIC VIDEO OF THE DAY. "Crayons" by Cupcakke.
https://youtu.be/c5n1wcFm9is
COVER OF THE DAY. Chvrches covers "XO" by Beyonce.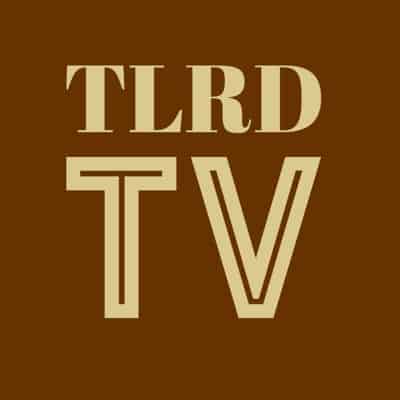 RECIPE OF THE DAY. Gourmet Cheetos.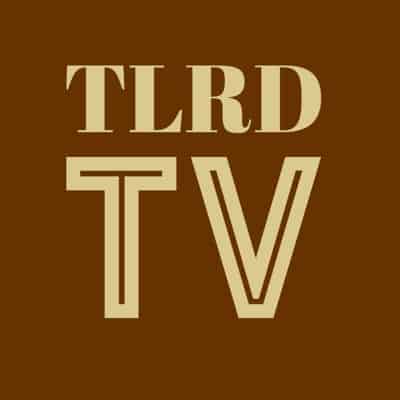 MONDAY MUSCLE. Biscuit.
https://www.instagram.com/p/BdDrcTXBIES/?taken-by=biscuittmfs