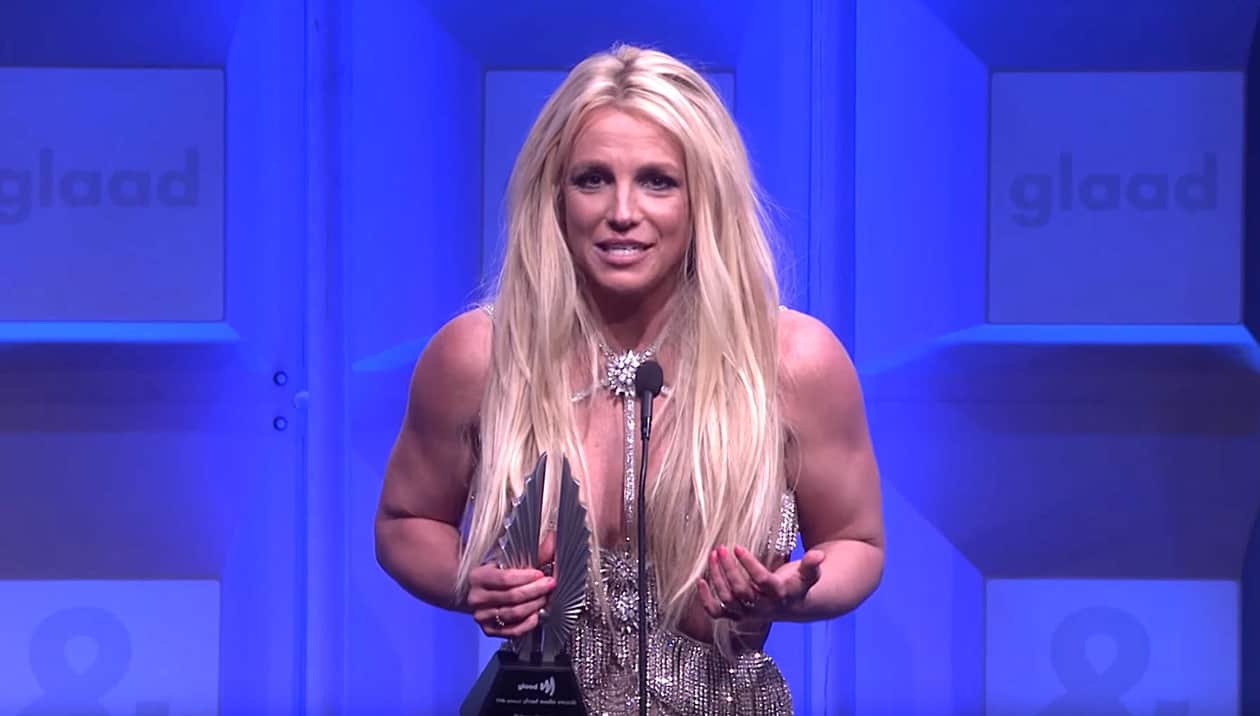 Britney Spears received the GLAAD Vanguard Award from Ricky Martin at the group's Los Angeles gala on Thursday night.
Martin said Spears "could be one of those stars with a huge LGBTQ following that says nothing and does nothing but instead, she uses her platform to remind audiences around the globe that intolerance is unacceptable."
Said Spears: "This is so incredibly amazing. I wrote this speech, and I feel like our society has always put such an emphasis on what's normal, and to be different is unusual or seen as strange. But to be accepted unconditionally and to be able to express yourself as an individual through art is such a blessing."
She added: "Events like this show the world that we are not alone. We can all join hands together here and know that we are all beautiful. And we can lift each other up and show our gifts without hesitation. Being a mother has shown me what it means to love unconditionally and you all in this room have shown me throughout my career how it feels to be loved unconditionally."
Watch: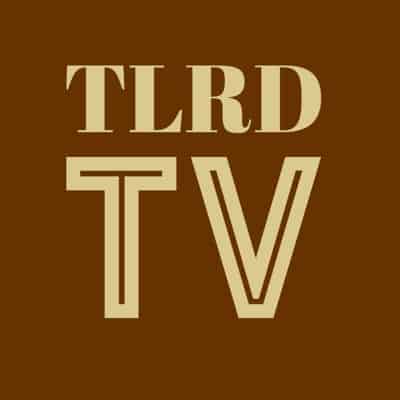 Spears also tweeted a photo with gay Olympians Gus Kenworthy and Adam Rippon who were at the event.
✨@glaad awards tonight ✨ #GLAADawards pic.twitter.com/dO5CBc1Txx

— Britney Spears (@britneyspears) April 13, 2018
While they were competing in PyeongChang, Kenworthy and Rippon caught the attention of Spears, who left them both gobsmacked on Twitter.
Said Spears to Kenworthy: "So proud of #TeamUSA!! Hey @guskenworthy, gimme, gimme more on the slopes today!! #ItsGusBitch"
To which Kenworthy replied: "Oh. My. God. Was really not prepared to wake up to this. Not sure how I'm gonna ski today because I'm LITERALLY dead now but I'm gonna go that extra mile for you, Britney! Ilysm!!! 😭❤ "
Oh. My. God. Was really not prepared to wake up to this. Not sure how I'm gonna ski today because I'm LITERALLY dead now but I'm gonna go that extra mile for you, Britney! Ilysm!!! 😭❤️ https://t.co/yhoEJq1qRL

— Gus Kenworthy (@guskenworthy) February 17, 2018
A day earlier, Spears also shared her love for Adam Rippon: "Hey @Adaripp…. I just wanted let you know that I am a fan, I am not in denial, and that you are THE MOST FUN!! Keep making us all smile at the #WinterOlympics and good luck today"
 And Rippon replied in typically hilarious manner: "I could feel you on the ice with me 
@
britneyspears
. I now have an OVERWHELMING desire to post Instagram fashion shows, google stock imagines of corn, and paint on the balcony of my dorm in the Olympic village. Thank you for not being in denial, LOVE YOU"
I could feel you on the ice with me @britneyspears. I now have an OVERWHELMING desire to post Instagram fashion shows, google stock imagines of corn, and paint on the balcony of my dorm in the Olympic village. Thank you for not being in denial, LOVE YOU ❤️❤️❤️ https://t.co/CfeyGNecM3

— Adam Rippon (@AdamRippon) February 18, 2018