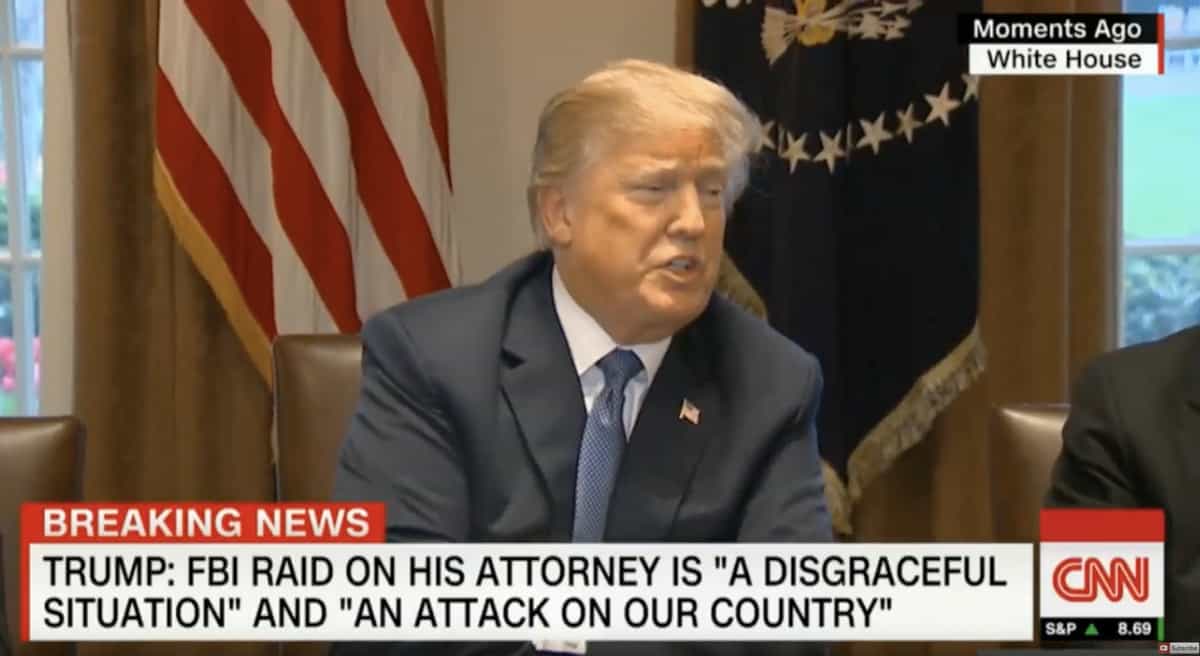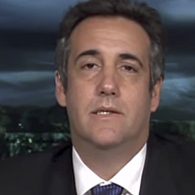 The FBI on Monday raided the office of Donald Trump's lawyer Michael Cohen, seizing records related to payments made to porn star Stormy Daniels, among other things, the NYT reports:
Federal prosecutors in Manhattan obtained the search warrant after receiving a referral from the special counsel, Robert S. Mueller III, according to Mr. Cohen's lawyer, who called the search "completely inappropriate and unnecessary." The search does not appear to be directly related to Mr. Mueller's investigation, but likely resulted from information he had uncovered and gave to prosecutors in New York.
Also seized in the raid were tax and business records, as well as emails. according to the paper's source.
Reuters is reporting that Cohen's home was also raided.
BREAKING: FBI raid on Monday included both office and residence of Trump lawyer Michael Cohen – law enforcement source pic.twitter.com/uDofu4XJRM

— Reuters Politics (@ReutersPolitics) April 9, 2018
Trump commented on the raid, per the White House press pool.
Said Trump: "It's a disgraceful situation…I have this witch hunt constantly going on… It's an attack on our country, what we all stand for."
https://www.youtube.com/watch?v=vk9dMICMQwg
Cohen paid Daniels $130,000 in hush money shortly before the 2016 election in order to stop her from talking about an affair with Trump.
Trump recently told reporters aboard Air Force One that he denied knowing about the payment.
Daniels' lawyer Michael Avenatti responded to Trump's assertion, tweeting: "We very much look forward to testing the truthfulness of Mr. Trump's feigned lack of knowledge concerning the $130k payment as stated on Air Force One. As history teaches us, it is one thing to deceive the press and quite another to do so under oath. #searchforthetruth#basta"
Developing…