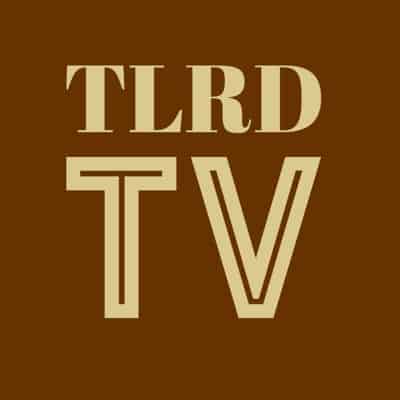 Ben Stiller and Robert DeNiro joined SNL's Cold Open (above) for a Meet the Parents-style taking on Robert Mueller's grilling of Trump lawyer Michael Cohen.
The clip opened with Kate McKinnon's Jeff Sessions and Beck Bennett's Mike Pence awaiting the day when "the president will be back to normal."
"How's that?", asked McKinnon's Sessions.
"Cause it'll be me," smiles Bennett's Pence.
With that Stiller's Michael Cohen was ushered in and sent for questioning by DeNiro's Robert Mueller who sat him down at a lie detector ala Meet The Parents.
"How'd you like that pee pee tape?", joked DeNiro's Mueller, before moving on to questions about the payoff to Stormy Daniels, milking, and code names.
Concludes DeNiro's Mueller: "I don't know what rights you think you have, you broke the law, and now we're gonna catch all of you little Fockers, you know that?"