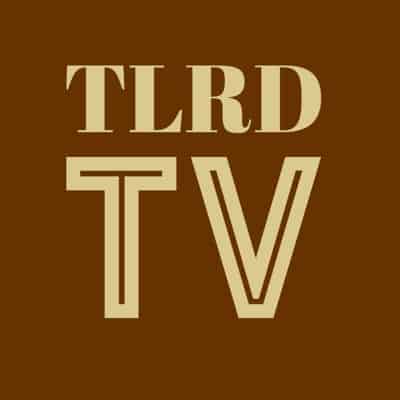 Scott Purdy, the 23-year-old UK man who claims that he became gay after his doctor prescribed him the painkiller Pregbalin, known by its Pfizer brand name as Lyrica, appeared on the British TV show This Morning on Thursday.
Purdy told the morning hosts the story of how he began taking the drug after an injury and lost attraction to his girlfriend. When he went off the drug, he says, his attraction to her came back.
This Morning invited Dr. Ranj Singh on the show to discuss Purdy's story, and when asked if painkillers can turn someone gay, Singh, who is gay himself, said, "In very simple terms, I'm going to say no."
Added Singh: "I'm going to be as pragmatic about this as I can. First and foremost, I think it's great that you're happy. I think that's the most important thing here."
Singh explained that the medication is one that "calms the nerves down" which is why it's used for epilepsy and nerve pain disorders as well as anxiety.
"For a small proportion of people, you can get alteration in your sexual function," he explained. "And that could be your desire or your ability to achieve an erection or have an orgasm. Most people tend to get loss of libido but some people tend to get the opposite where they have heightened sexual desire."
And here's what he thought was going on with Purdy: "Either way, what it probably does, is allow you to be able to express what is already there. All it has done is allow you to be your true self, which is okay, because these feelings were probably already there…If you're happy that's a good thing."