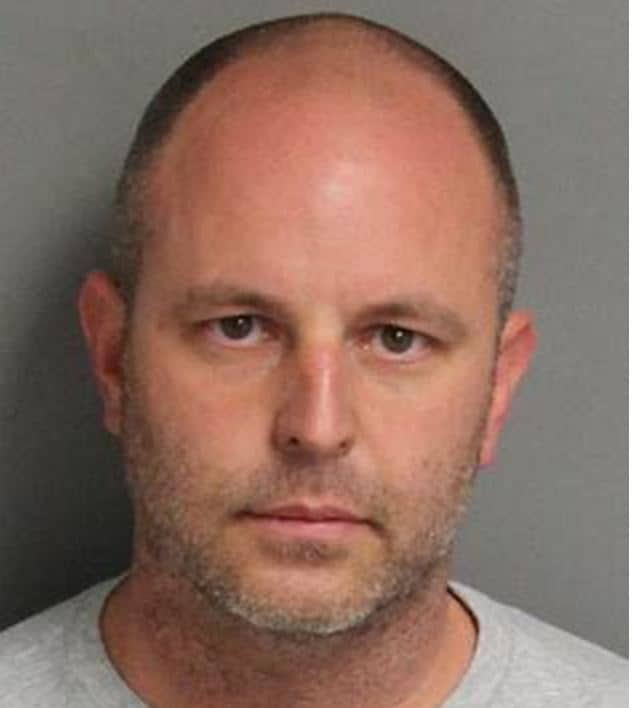 Another day, another religious hypocrite busted on child sex charges. Paul Edward Acton Bowen was arrested on Tuesday and "charged with second-degree sodomy, enticing a child to enter a vehicle or house for immoral purposes, and second-degree sex abuse" of a male minor under the age of 16.
Hoover police Capt. Gregg Rector said the department's Special Victim's Unit first launched an investigation three weeks ago. The Jefferson County District Attorney's Office issued the warrants on Monday.
"This is certainly one of the more disturbing cases that we've investigated in quite some time," Rector said. "Mr. Bowen is in a highly-respected position of influence and he is trusted by many. We believe he betrayed that trust in the worst kind of way."
Bowen was taken into custody in Pelham and transported to the Hoover City Jail. He will be moved to the Jefferson County Jail where he will be held on $90,300 bond.
Watch WVTM's report: