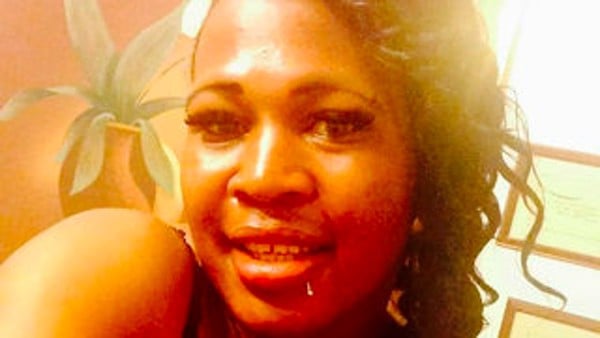 Sasha Wall, the eighth known transgender person killed in the U.S. this year, was found shot to death in a car on Sunday morning on a road in Chesterfield County, South Carolina.
WSOC reported on the homicide, misgendering Wall:
Brooks said deputies recovered one small-caliber bullet from the driver's door, and it appeared the shooter was in the car or just outside of it.
"Looked like whoever shot him was either sitting in the passenger seat or standing outside the car with the car door open," Brooks said…
…Investigators said they are interviewing family members, friends and anyone who might know anything.
They have no evidence it was a hate crime and believe it was more likely a domestic situation.
Friends remembered Wall on Facebook: