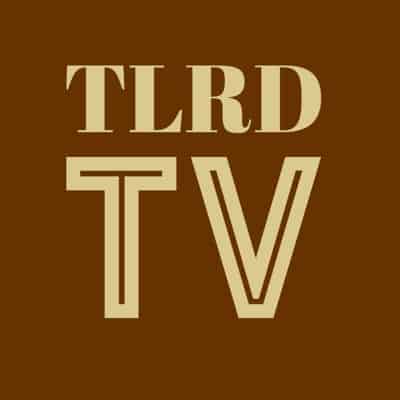 Seemingly giddy that his name had been mentioned dozens of times across cable networks, Sean Hannity tried to wipe his hands clean of Trump lawyer Michael Cohen on his show Monday night (above) after Cohen disclosed that the FOX News host was his mystery unnamed client.
Cohen, whose office and residence were raided by the FBI last week, is the subject of an ongoing criminal investigation.
Later on his show, attorney Alan Dershowitz, who had been brought on as a guest to discuss Sunday's James Comey interview, told Hannity that he should have disclosed his relationship with Cohen.
"I really think you should have disclosed your relationship with Cohen," said Dershowitz.
When Hannity replied that "it was minimal," Dershowitz replied, "I understand that, and you should've said that. You were in a tough position because, A, you had to talk about Cohen, and, B, you didn't want the fact hat you had spoken with him to be revealed. It's a complex situation."
Said Hannity: "I have the right to privacy."
Alan Dershowitz (!) says that Hannity should have disclosed that he was a client of Cohen before discussing the FBI raid last week.

Hannity responds: "I have the right to privacy." pic.twitter.com/lheMdQWqHl

— Judd Legum (@JuddLegum) April 17, 2018