Police are seeking three assailants seen on video beating two gay men early Sunday morning in what is being investigated as a homophobic hate crime.
Watch ABC7's report above.
Police said the victims were assaulted by three men about 12:30 a.m. in the 2000 block of 10th Street NW, near the U Street Metro station.
The victims were hospitalized with injuries that were not thought to be life-threatening — though little more was known about the attack. A D.C. police incident report was not ready for release Sunday afternoon, police said.
Authorities are investigating the attack as "potentially being motivated by hate or bias," the department said in a statement. The incident was categorized as an aggravated assault.
D.C. police released a video of the attack: "The Metropolitan Police Department seeks the public's assistance in identifying three persons of interest in reference to an Aggravated Assault incident which occurred in the 2000 block of 10th Street, NW, on Sunday, April 15, 2018, at approximately 12:31 AM. The subjects were captured by a nearby camera. Anyone who can identify these individuals or who has knowledge of this incident should take no action but call police at (202) 727-9099 or text your tip to the Department's TEXT TIP LINE to 50411"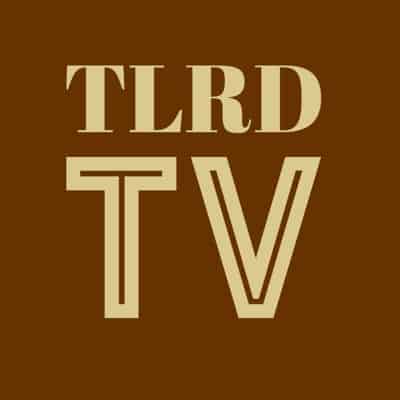 https://twitter.com/sycamore4dc/status/985531436336910338