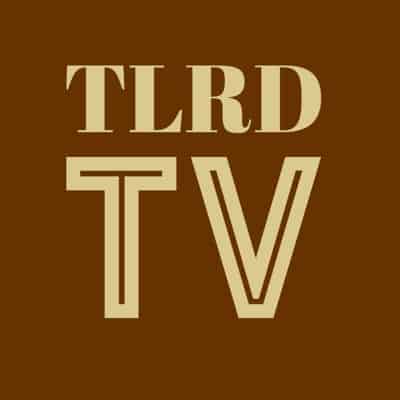 Shawn Mendes and fellow singer-songwriter Charlie Puth definitely don't text each other shirtless selfies on the regular, Mendes told the DJs at 104.3 MYfm.
"When Charlie Puth was in here he told us that you guys send each other selfies comparing your bodies," said one of the hosts.
Mendes replied: "Why does Charlie do this?"
"They were on the road together…now they're not on the road together. Are you still sexting each other?", asked the DJ.
"This is not a thing," replied Mendes. "Charlie once sent me a photo of him. I didn't reply to the photo….I don't know why he's bragging about this. Like this is a thing he should be telling people."
"He said you guys are in competition. You're trying to work out and stuff. So he had photos of himself, all beefed up, and said I'm sending this one to Shawn Mendes right now."
"He probably had none of me. Because I didn't send any."
Mendes also talked about being considered for the lead in Love, Simon, and his new single "In My Blood".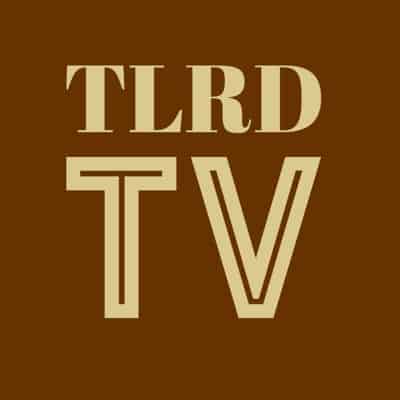 https://www.youtube.com/watch?v=BcZkcY_dWGc