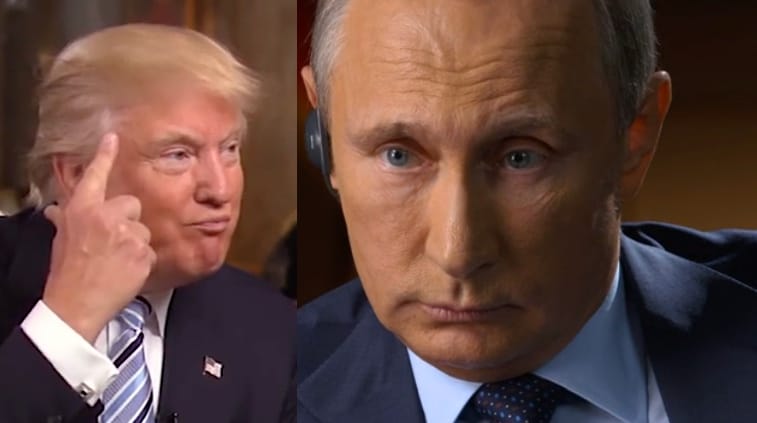 Donald Trump invited Russian president Vladimir Putin to the White House twice during a recent phone call and the Kremlin is now expecting a formal invitation, Russian news agency RIA Novosti reported on Friday.
The news agency quoted Foreign Minister Sergei Lavrov as saying Trump returned to the subject of an invitation a couple of times during a call last month and that Russia was now expecting Trump to formalize the invitation.
"We proceed from the fact that the U.S. president in a telephone conversation…made such an invitation, said he would be glad to see (Putin) in the White House, would then be glad to meet on a reciprocal visit," said Lavrov, according to a transcript of an interview with RIA on the foreign ministry website.
The phone call was the same March 20 call in which Trump congratulated Putin on his rigged election victory after being explicitly told not to by his advisors.