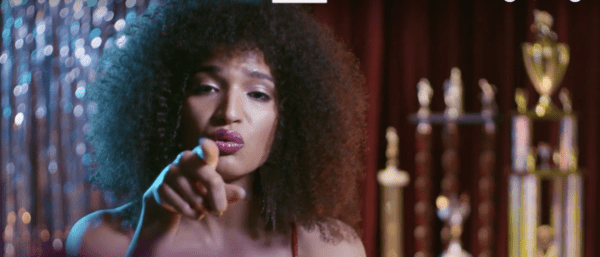 At its core, Ryan Murphy's new show Pose is all about possibility. Following the lives of queer people of color in the 1980s, the show explores New York City's ballroom culture. Eschewing typical tropes about LGBT storytelling, Pose is about triumph — both in front of the camera and behind them.
Employing the largest cast of trans series regulars in history, Pose is already a huge milestone for representation. There are even more trans people working behind the scenes, with more than 140 trans cast and crew members combined. That includes writer and activist Janet Mock, a writer, director and producer on the series.
If that wasn't enough reason to get excited about Pose's upcoming premiere, Ryan Murphy is donating all profits from the series to LGBTQ organizations.
Now, the cast of the upcoming drama is spreading the love. Check out an exclusive look at the cast as they share their uplifting message.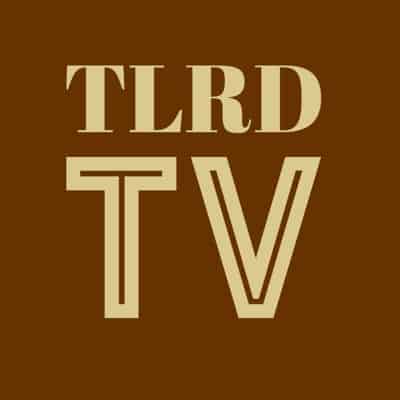 Pose premieres Sunday, June 3 at 9 p.m. Eastern on FX.