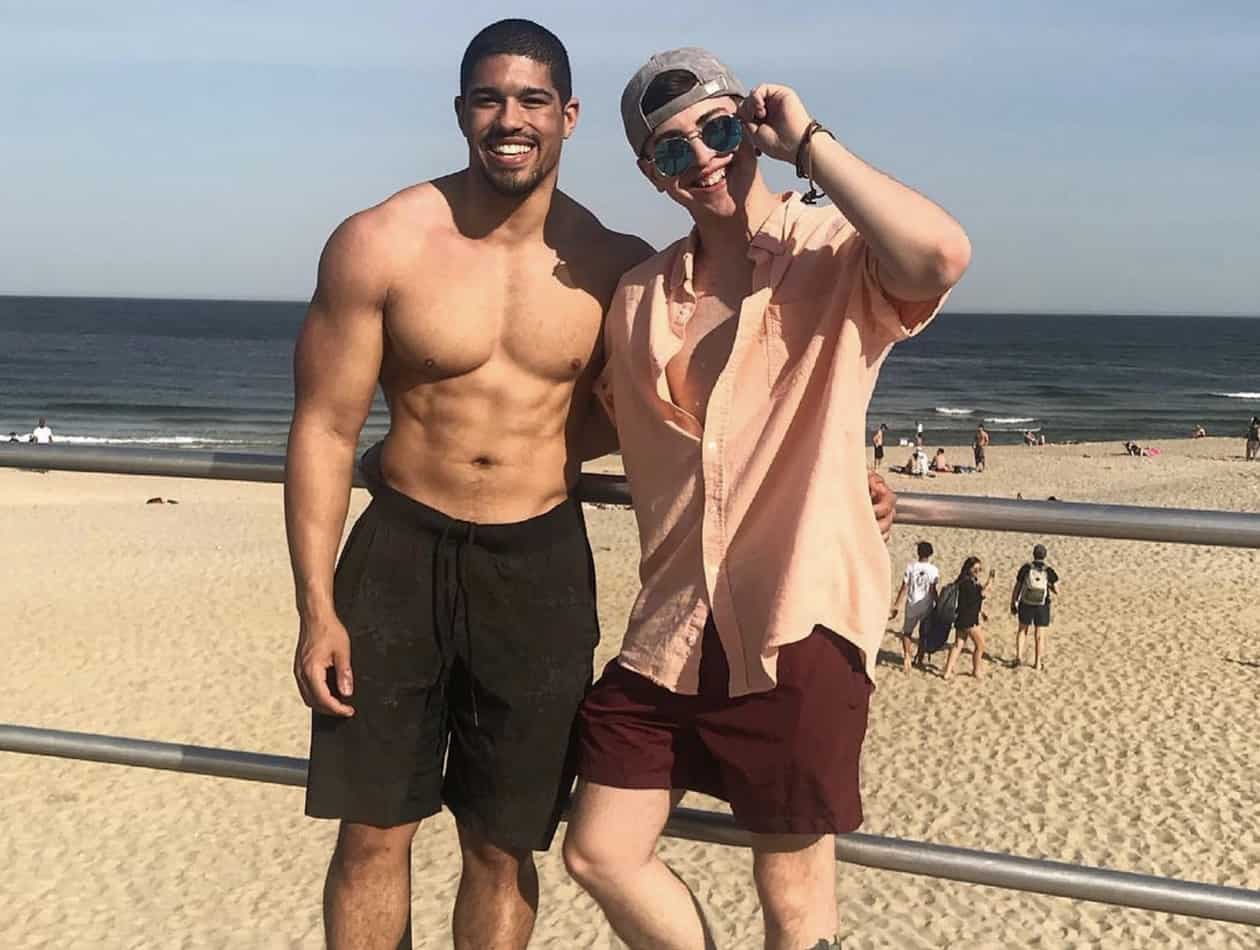 Pro wrestler Anthony Bowens may have delivered an unbeatable birthday gift to his boyfriend Michael Pavano on Monday, and it's melting hearts across YouTube.
Bowens, who told Outsports he created the song because he's "really bad at gift giving" and he had always refused requests from Michael to sing on an iPhone app that he has which allows you to record your voice over popular songs.
But Bowens went a step further and enlisted a music producer friend to help him create a song called "How We Met".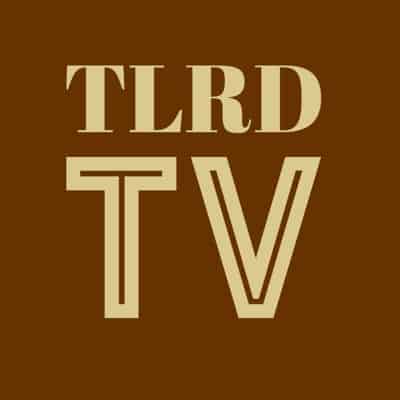 Said Bowens to Outsports: "Through the lyrics I tried to convey how much Michael has impacted my life and how he helped heal any pain and dismiss any fears I had prior to coming out and living my life freely. I combined it with the way I felt after the first night we two years ago at a bar called Blackthorn in New Jersey and I how feel now in general. I don't always express how I feel as much as I should, so I did my best to show him how much I love and appreciate him. Based upon his reaction (which I wish I recorded), I think I accomplished just that."
Looks like it worked:
https://youtu.be/EG-2iixPcdk