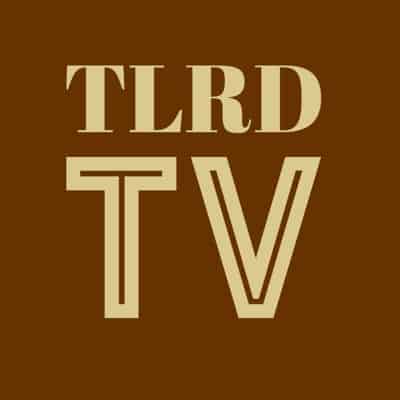 NORTH KOREA. Trump says it could still happen…
EMMET FLOOD. Trump attended Justice Department briefings on FBI's tactics in Russia investigation at the president's request, says Giuliani: "The President personally wanted Emmet there today."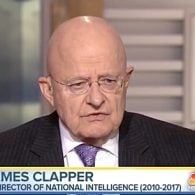 JAMES CLAPPER. Former Director of National Intelligence calls Trump's behavior Orwellian: "He deliberately spun it, distorted it. I mean this is George Orwell — up is down, black is white, peace is war. That's exactly what I didn't say. I took aversion to the word spy, it was the most benign version of information gathering. The important thing is the whole reason the FBI was doing this was concern over what the Russians were doing to infiltrate the campaign, not spying on the campaign."
ABHORRENT. Kanye West used a photo of Whitney Houston's drug-strewn bathroom as album art.
DHS SECRETARY KIRSTJEN NIELSEN. Trump is impossible to work for: "The president has a very rudimentary understanding of what the border is all about and how you secure it," said a former DHS staffer who worked closely with Nielsen. "And she's also not one of the border fire-eaters that have his ear right now. She's in an impossible, no-win situation."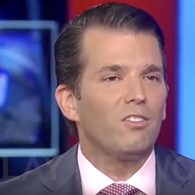 SEEKING A PUBLISHER. Donald Trump Jr. is looking for a book deal. "It's unclear what the book would cover. But Trump Jr. has certainly been in the headlines, for everything from his meeting with a Russian agent offering dirt on Hillary Clinton in 2016 to his dramatic split from Vanessa Trump in April…"
RACHEL DOLEZAL. Facing felony charges for welfare fraud: "Former Spokane Chapter NAACP President Rachel Dolezal is now facing legal trouble that could land her behind bars. KHQ has confirmed that Dolezal, who legally changed her name to Nkechi Diallo in 2016, is accused of 1st Degree Theft by Welfare Fraud, Perjury in the 2nd Degree, and False Verification for Public Assistance. Her potential punishment under RCW 74.08.331 could include up to 15 years in prison."
STORMY DANIELS. Entourage seen behaving badly at The Abbey.
WILL YOU BE MY NEIGHBOR? There's a new documentary about Mister Rogers.
DALE SCOTT. Openly gay MLB umpire looks to retirement. "You work almost 4,000 games, and the last game you work, you exit on a stretcher in a neck brace?" Scott said. "As I told my friends … I am gay, we love to make an exit!"
INTERSPECIES FRIENDSHIP OF THE DAY. A bull terrier and a fawn.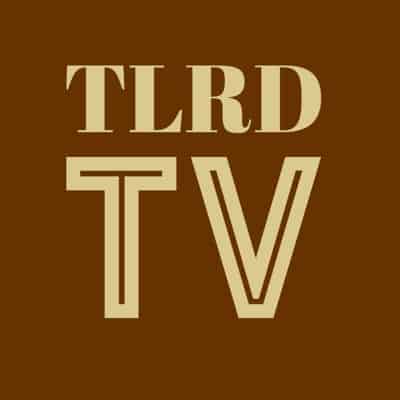 POLICE STOP OF THE DAY. Adam Levine and James Corden in Carpool Karaoke.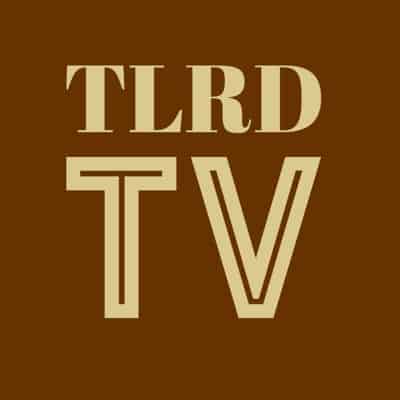 FRIDAY FLASH. Jose Manuel Bracho Garcia.