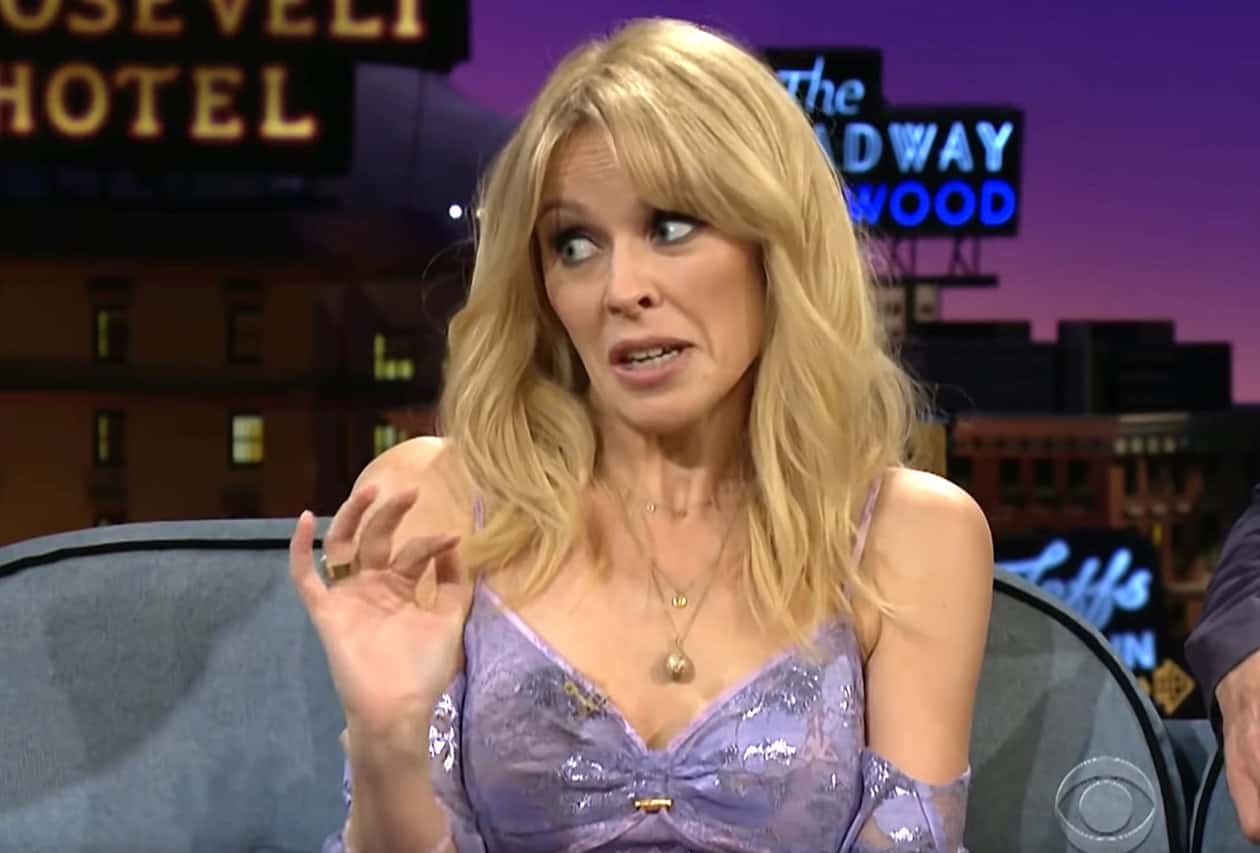 Kylie Minogue discussed her popularity with drag queens on The Late Late Show with James Corden.
Asked if she's ever been to a Kylie drag performance, Minogue said: "I was the least Kylie of all the Kylies!"
She explained she'd just been to a concert and was wearing an outfit a "hippie" would wear and didn't know she was going to end up at a gay club on drag night.
"Me in a little hippie outfit standing next to four…robust….Kylies, it was quite something."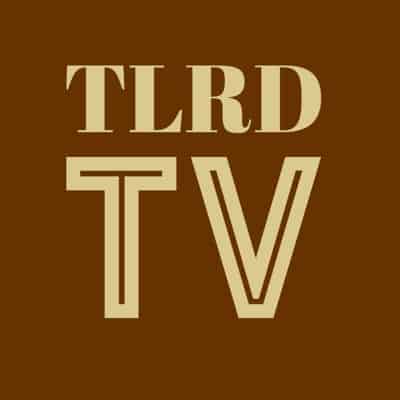 Kylie then taught Corden and Benedict Cumberbatch to line dance after explaining the inspiration for her country-tinged new album, Golden, and her meeting with Dolly Parton.
Watch: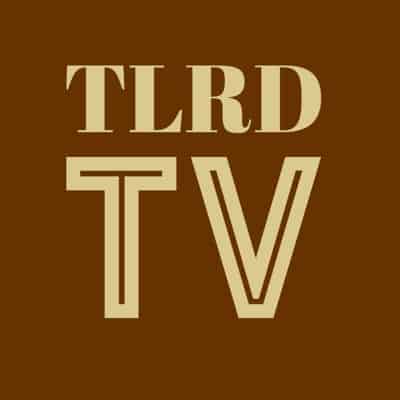 Kylie also performed her single "Dancing".
https://www.youtube.com/watch?v=px4Twrt4Ghs