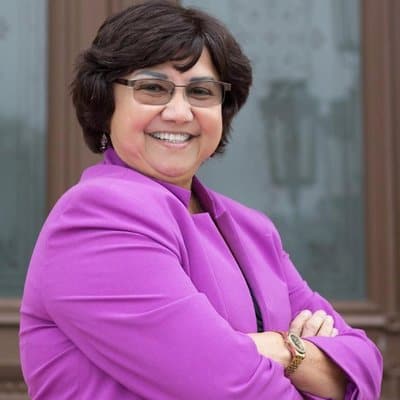 Former sheriff of Dallas County Lupe Valdez made history in Texas last night, becoming the first openly gay and first Latina candidate to win a major party nomination for governor, defeating her opponent Andrew White.
According to the Dallas Morning News, Valdez told supporters: "I am constantly hearing this is going to be such an uphill battle. Please, tell me when I didn't have an uphill battle," she said. Was it when she had to take a city bus from the barrio and travel across San Antonio to get to school, or when she held "two to three jobs to get to go to college? I am getting darned good at uphill battles."
Valdez will face incumbent Governor Greg Abbott, who has a massive $41 million fund to draw from, according to the paper.