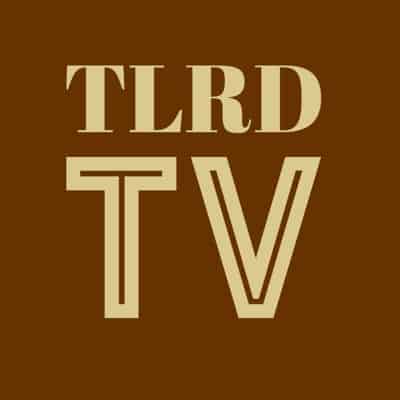 DON LEMON. Our country is in an extreme crisis: "The president of the United States is lying to us over and over and over and over again. We've all seen it with our very own eyes and we've heard it with our own ears."
ANOTHER ONE. Trump straight-up lies about James Clapper.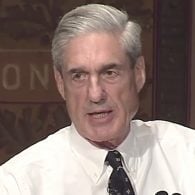 MUELLER PROBE. 59% believe Mueller has not uncovered any crimes.
MUELLER RESPONDS TO LAWSUITS. The Russian probe is ongoing with multiple lines of inquiry: "Many aspects of the investigation are factually and legally interconnected: they involve overlapping courses of conduct, relationships, and events, and they rely on similar sources, methods, and techniques," the special counsel said. "The investigation is not complete and its details remain non-public."
MICHAEL ROTONDO. Parents take 30-year-old son to court to evict him from their house.
JARED KUSHNER. White House security clearance restored amid news of second meeting with Mueller: "Kushner met with Mueller's investigators a second time in April and answered questions for seven hours, according to his attorney, Abbe Lowell. He had previously sat for an interview last November that was largely focused on former national security adviser Michael Flynn, who soon after pleaded guilty to charges of making false statements to the FBI."
RACIST RANT. Long Island Railroad rider hit with hate crime charge….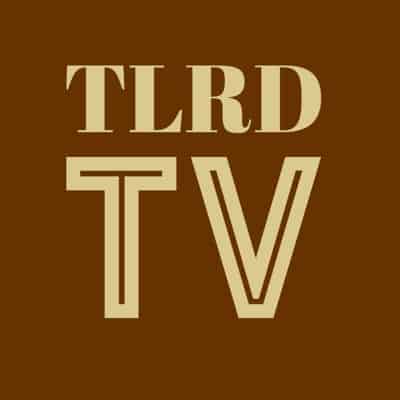 STEVEN CANALS. The creator of Ryan Murphy's Pose talks about bringing it to TV: "POSE centers and celebrates identity, making no apologies about our race, gender, sexual orientation, class and community. Currently, we are in production in my native New York, some locations mere blocks away from where I grew up, watching television, hoping to feel, to be seen. We all have our own stories to tell, and they deserve to be told. POSE is the story that my younger self deserved but never received. I realize now, that it is not impossible for someone like me – a cisgender Afro-Latinx queer man from the Bronx – to tell this story – our story."
ISRAEL. Police order fence at Gay Pride parade: 'The police are making stringent demands of the organizers of theGay Pride Parade in Kfar Sava as a condition for granting a permit for the march. The requirements include the construction of a two-meter-high fence to cordon off the route and the stationing of large vehicles at junctions along the path, all at the organizers' expense. These measures are needed to protect the marchers and because "this is a sensitive event that requires a large police deployment," said the police.
SAN ANTONIO. Rainbow crosswalk to be put in place before Pride.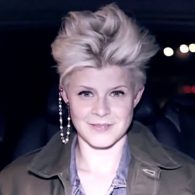 ROBYN. Follow up to Body Talk coming soon: "No filters and I started it on my own in my studio listening to music I love, dancing and making beats," Robyn continued. "And that's how I started. I wanted to start on my own before collaborating this time because I had some things that I wanted to try. I love to collaborate, it's one of the things that I've always done and always will do, but I wanted to just flesh it out a little bit on my own before I brought other people into the process. And so it was an amazing period for me… I got in touch with a sensuality and a softness that I wanted to explore."
UNWANTED GIFT OF THE DAY. A tick from David Letterman's back.
DAVID ERMOLD. Gay man's defeat in Rowan County more about local politics than Kim Davis: "Morehead Mayor Jim Tom Trent said Ermold lost only because he ran against a better-known and more experienced politician who sought the same office four years ago — and came within 23 votes of defeating Davis in that primary."
TRAILER OF THE DAY. Papillon starring Charlie Hunnam and Rami Malek.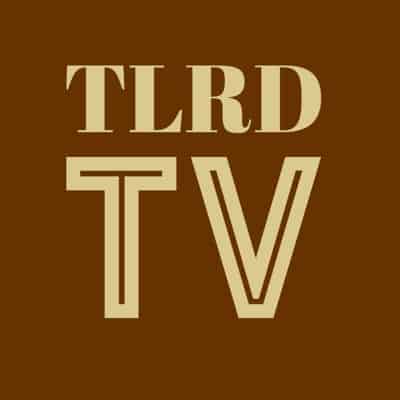 REDO OF THE DAY. Echo & The Bunnymen "Seven Seas".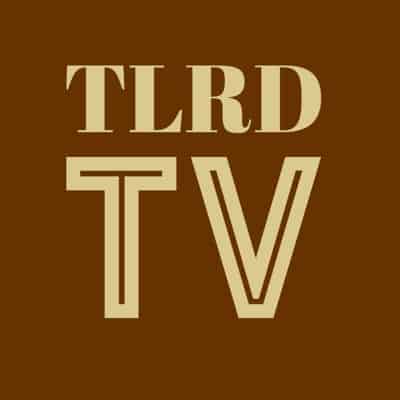 THIRSTY THURSDAY. Ace Cee.
https://www.instagram.com/p/BjHRFsNguo4/?taken-by=acecee_