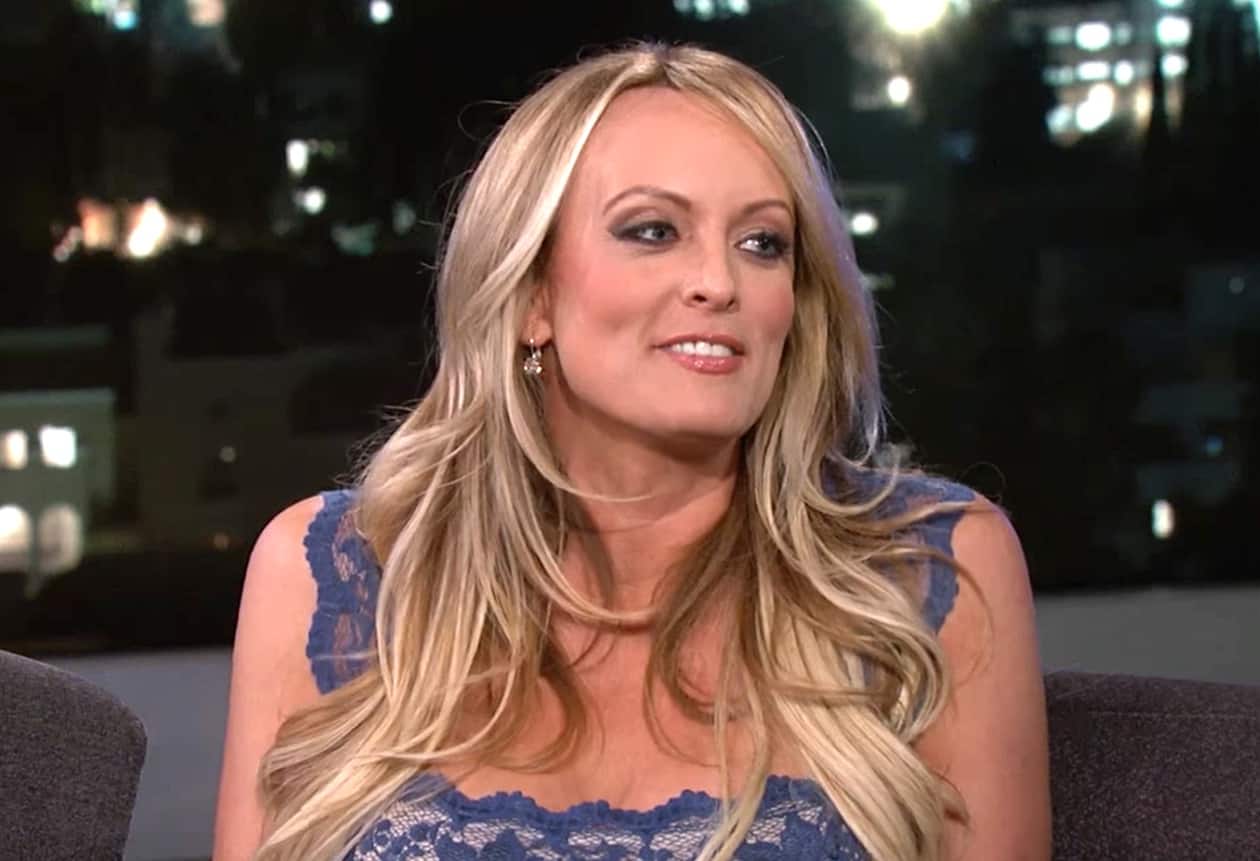 Stormy Daniels gave an interview with Penthouse this week in which she inched toward offering a description of Donald Trump's dick. She's been dangling her ability to do so in front of interviewers for a while.
Here's how the exchange went:
"Does his hair stay still as he has sex?" I ask.
"No, [his hair is] real," Stormy replies. "He chose that."
"And it just fluffs around as he's on top of you?"
"Yeah, that's real. Kind of like a drunken cockatoo."
"Was it good sex?"
"What do you think?"
"Everyone's different."
Stormy sips her wine and side-eyes me.
"And the penis wasn't big?" I continue.
"Yeah," Stormy confirms.
"Like his fingers?" I joke.
Stormy puts her hands in the air. "I don't want to shame anybody," she explains.
Read the full interview over at Penthouse.