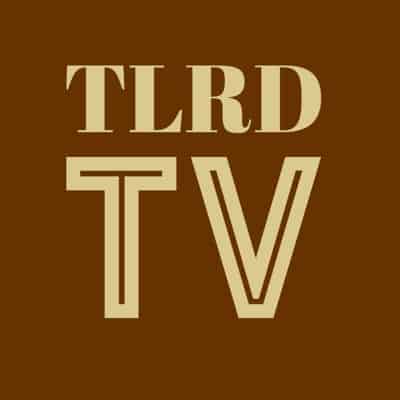 Anyone following the heinous "religious freedom" laws popping up around the U.S. understands that the coded language in a new executive order signed by Donald Trump yesterday has been used consistently and insidiously by conservatives to remove rights from LGBTQ people and women.
Read the executive order HERE. It's alarming, to say the least.
This will be used to ensure that businesses and organizations have the right to discriminate against LGBTQ people based on religious beliefs.
The document even frankly notes that the Trump administration "supported baker Jack Phillips's right to operate his bakery in accordance with his religious beliefs."
Phillips is the anti-gay baker whose 'Masterpiece Cakeshop' case is under consideration by the Supreme Court right now.
Be afraid, be very afraid. This has the fingerprints of organizations like Family Research Council and other anti-LGBTQ hate groups all over it.
Lambda Legal is alarmed, for good reason.
Freedom of religion is absolutely a core value of our nation. What we're concerned about is the weaponization of that right. Weaponization that allows for and encourages discrimination and harm. Religious freedom is NOT freedom to discriminate. #LGBTQ

— Lambda Legal (@LambdaLegal) May 3, 2018
FRC's Tony Perkins clucked about the executive order yesterday in an email to followers:
After eight back-breaking years, you can't blame people for being skeptical about Donald Trump's promise to pull religious liberty out of Obama's trash heap. After all, most Christians had emerged from the last two terms like veterans of a war, bruised and traumatized. For the first time, they'd seen an American president turn the full force of government on his own people — Catholic nuns, family businesses, even his military. Undoing that damage would be difficult, but not — as we know now — impossible.
Now, a year and a half into an administration that runs to our Christian heritage — not away from it — today is a celebration. Under President Trump, the National Day of Prayer isn't a just 24-hour cease fire in the government's war on faith — but the acknowledgement of a year-round culture change, where religion and freedom matter. In sharp contrast to the previous administration, President Trump is committed to protecting and promoting religious freedom 365 days year. As he said today, "We must cherish our spiritual foundation" and the actions of this administration back it up.
At today's Rose Garden ceremony, I was one of the dozens of faith leaders on hand to witness the latest proof of this president's sincerity: the kick-off of the White House Faith and Opportunity Initiative. By executive order, President Trump took the last two administration's attempts at faith-based outreach and turned it into a powerful and expanded agent of inclusive change. The new office, which will report directly to the White House, won't be a symbolic gesture or a pretext for pet projects, but a commitment to ensure the ability of individuals of faith to be at home in every U.S. agency.