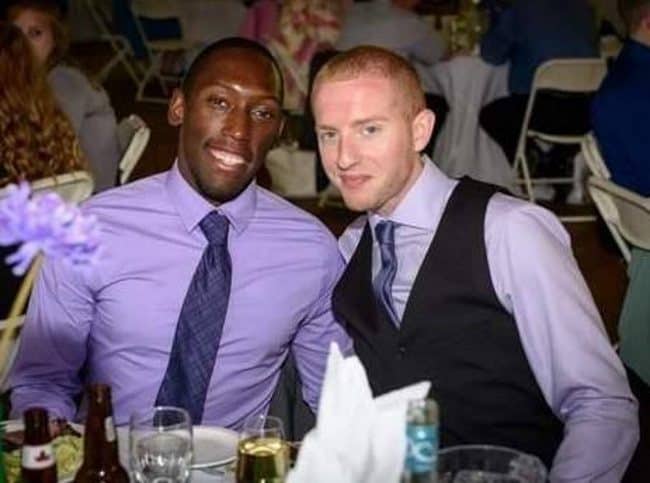 Gay people can marry again in Bermuda after Supreme Court on Wednesday ruled that the Domestic Partnership Act, the law passed earlier this year which repealed the same-sex marriage law, is unconstitutional.
The Royal Gazette reports: "Chief Justice Ian Kawaley, delivering his judgment before a packed courtroom, said the sections of the Act which revoked the right to same-sex marriage were invalid because they were inconsistent with provisions in the Constitution which give the right to freedom of conscience and creed…The new legislation came into force on Friday, revoking the right of gay couples to marry and offering them — and heterosexual couples — the option of a legally-recognised civil union. Mr Justice Kawaley's ruling will mean gay couples can wed once more and domestic partnerships will also be available."
The Supreme Court of Bermuda legalized same-sex marriage in May 2017 after a case brought by Toronto-based Bermudian and Canadian gay couple, Winston Godwin and Greg DeRoche (above), who  preferred to marry in Godwin's home country.