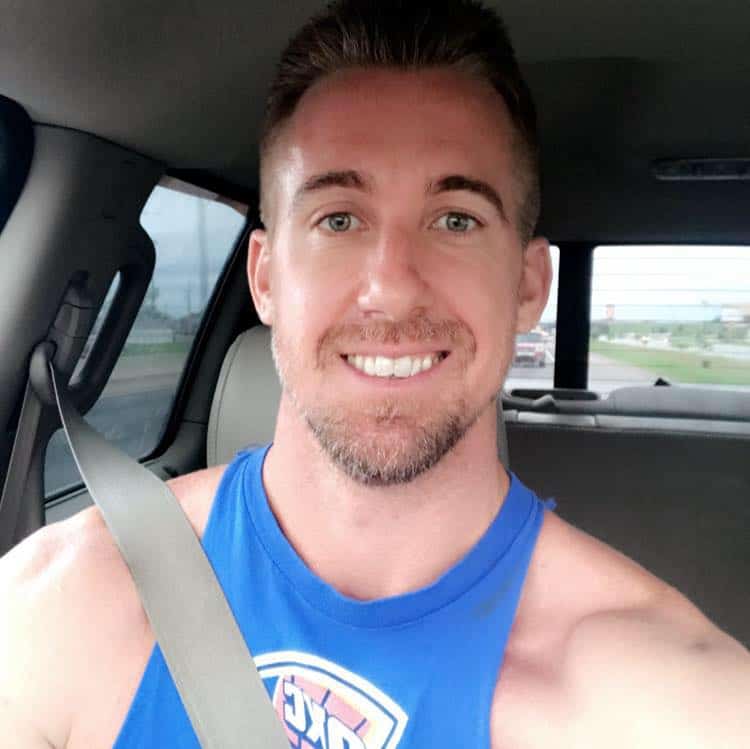 Joel Taylor, who starred in the Discovery show Storm Chasers, died on an Atlantis gay cruise in the Caribbean in January.
Taylor's toxicology lab results have finally been revealed, and his tragic death was caused by a drug cocktail of "tricyclic antidepressants," MDMA, Ketamine and Zolpidem, a version of Ambien. MDA (aka Sally), an amphetamine, was also present in his system, according to The Blast.
The lab results do not mention GHB, which one cruise attendee reported having seen Taylor consume.
Taylor was 38.