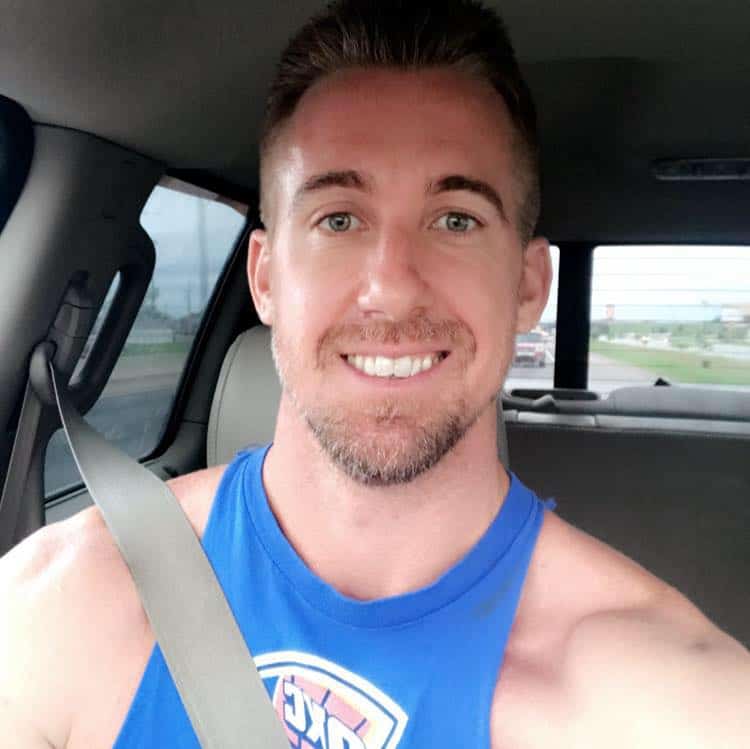 Joel Taylor, who starred in the Discovery show Storm Chasers, has died on an Atlantis gay cruise in the Caribbean.
Taylor died of a suspected drug overdose, according to TMZ:
A rep for the boat tells us Taylor was found unresponsive in his cabin Tuesday and law enforcement was alerted when the boat arrived in San Juan, Puerto Rico.
Law enforcement sources tell TMZ, "It appears the death could be an overdose and Joel Taylor was consuming controlled substances."
A passenger who interacted with Joel tells TMZ, Joel had consumed enough GHB on the dance floor Tuesday that he was rendered unconscious and taken off the dance floor by 2 people and back to his room.
One cruise ship-goer said Taylor was knocked unconscious after consuming a large quantity of GHB, an anti-sleep medication used to treat narcolepsy, on the dance floor. The source said Taylor was removed from the floor by two friends who then took him to his cabin.
The boat, chartered by a private company, set sail Jan. 20 and was slated to return to Ft. Lauderdale, Fla. Saturday morning, according to The Blast. Law enforcement was called when the ship docked in San Juan, Puerto Rico.
"We can confirm that Joel Taylor has passed away while on a cruise," funeral director Richard Duggar II said in a statement on behalf of Taylor's family. "The cause of the death has not yet been determined. We ask for your understanding during this difficult time and your respect for the family while they deal with the loss of their son. "
Taylor was 38. His death was first announced by fellow storm chaser Reed Timmer on Tuesday night.
Said Timmer: "RIP my best friend and storm chasing partner, Joel Taylor. I am shocked and absolutely devastated by the loss of my incredible, caring friend. We chased so many intense storms, and I wish we could have just one more storm chase. I'll miss you forever, Joel. We lost a legend"
RIP my best friend and storm chasing partner, Joel Taylor. I am shocked and absolutely devastated by the loss of my incredible, caring friend. We chased so many intense storms, and I wish we could have just one more storm chase. I'll miss you forever, Joel. We lost a legend pic.twitter.com/htN45t8wik

— Reed Timmer, PhD (@ReedTimmerAccu) January 24, 2018