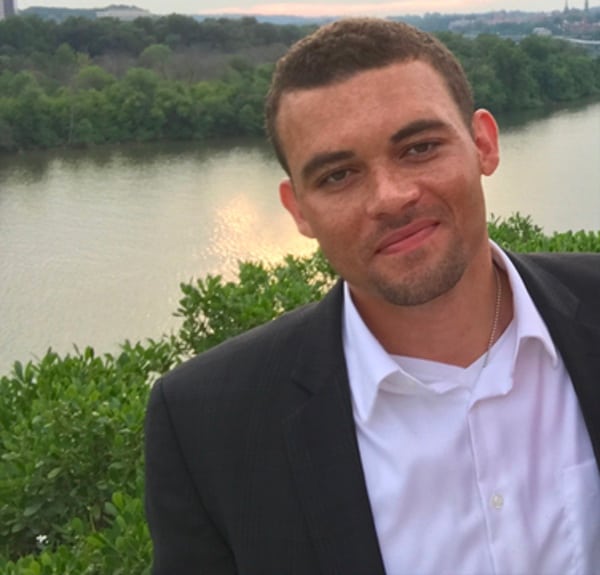 Back in April, we reported on Daniel Potucek, a 34-year-old gay attorney for the Transportation Safety Administration, who was found dead with no visible signs of injury in the front passenger seat of an SUV on the morning of March 31. At the time it was unknown how he got there and how he died. Potucek frequented at least one of several gay clubs in the neighborhood.
It has finally been revealed that Potucek died from an overdose of MDMA (ecstasy).
The Washington Blade reports: 'A 34-year-old gay attorney who was found dead in a parked car on March 31 on a street near four D.C. gay clubs with no signs of injury died from "methylenedioxy-methamphetamine toxicity," according to the city's Office of the Chief Medical Examiner. A spokesperson for the office said D.C. resident Daniel Potucek's death from the drug, commonly known as MDMA or ecstasy, has been ruled as an accident…The initial mystery surrounding his death was heightened when the owner of the car in which Potucek was found told police he did not know Potucek and had no idea how he found his way inside the vehicle.'
Some community activists raised concern at the time of Potucek's death because of a string of hate crime attacks in D.C.