https://www.youtube.com/watch?v=n6zdpJg4vns
SHEP SMITH. On what Trump gave Kim Jong Un. "He wanted the legitimacy that came with the event, the handshake with America's president, and he wanted those military exercises with the Americans and the South Koreans that happen every year to stop. Kim Jong Un got it all for actually doing nothing."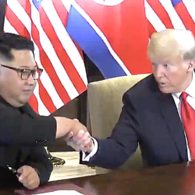 INVITATION ACCEPTED. Brutal dictator Kim Jong Un may be coming to the U.S. "The announcement was made via North Korean state media, according to the Agence France-Presse. Additionally, Kim has invited Trump to visit North Korea, the French news service said."
POSH AND BECKS. Staying together for their £500 million brand?
TRUMPLAND. HHS considering "tent cities" to house thousands of children.
WORLD CUP. U.S., Canada, and Mexico beat out Morocco to host 2026 World Cup: "The soccer showpiece will return to the U.S. for the first time since 1994 after gaining 134 votes, while Morocco got 65 at the FIFA Congress in Moscow on Wednesday."
OAKLAND. Jogger arrested after video of him throwing homeless man's possessions into lake goes viral.
Yesterday in Oakland jogger found throwing a peaceful homeless man's possessions in the Lake. . What has this town come to?! #JoggerJoe #BbqBecky #Oakland pic.twitter.com/QAldK6VIRy

— JJ Harris (@techboogie) June 9, 2018
AT&T-TIME WARNER MERGER. Why Netflix and Alphabet will need to become ISPs fast: "But the second major story was the final (final final) repeal of the FCC's net neutrality rules yesterday that will allow telecom companies like AT&T to prioritize their own content over that of competitors. In the past, AT&T didn't have all that much content, but the addition of Time Warner now gives them a library encompassing Warner Bros. to TBS, TNT, HBO and CNN. Suddenly, that control over prioritization just got a lot more powerful and profitable."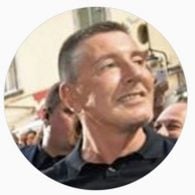 HE SHOULD TALK. Stefano Gabbana called Selena Gomez "ugly" on social media.
RUSSIA. Robert Mueller says Russia is still actively meddling in our elections in bid to protect evidence: 'Mueller on Tuesday asked a federal judge in Washington for an order to protect voluminous evidence sought by lawyers for Concord Management and Consulting LLC, one of three companies and 13 Russian nationals charged in a February indictment alleging election meddling via social media. Prosecutors have uncovered evidence of other individuals and entities who are "continuing to engage" in similar activities.'
QUEER EARS. Queer Eye's Fab Five prepared their own Spotify playlists.
REAL ESTATE. Madonna's former Beverly Hills mansion for sale.
REP. STEVE KING. Nazi retweeter. 'Rep. Steve King (R-Iowa) on Tuesday retweeted a prominent far-right British activist who has described himself as a "Nazi sympathizer." "Europe is waking up… Will America… in time?" King wrote in a quote tweet of Mark Collett, the former chairman of the Young British National Party (BNP).'
Europe is waking up…Will America…in time? https://t.co/GqZ3E1lCyh

— Steve King (@SteveKingIA) June 12, 2018
SURFING SAFARI. It's the other Hemsworth that's shirtless for a change.
PHILLY. Man behind murder of three gay men in 1989 found dead in prison cell: "Arnold V. Mulholland, 50, was found unresponsive in his cell at State Correctional Institution-Mahanoy in Frackville, Schuylkill County, at 6:17 a.m. on Friday, according to a statement from the Pennsylvania Department of Corrections."
PAKISTAN. Transgender community boycotts election: 'The transgender community in Lahore has decided to boycott elections as the option for a separate section for gender was unavailable in the nomination papers. Transgender Neeli Rana told The Express News said that the community took the decision because the Election Commission of Pakistan (ECP) failed to include the section for them. "Since our different identity is not being accepted, hence there is no use of contesting the elections."'
OPTICAL ILLUSION OF THE DAY. This "Lost Cat" poster that follows you as you walk by.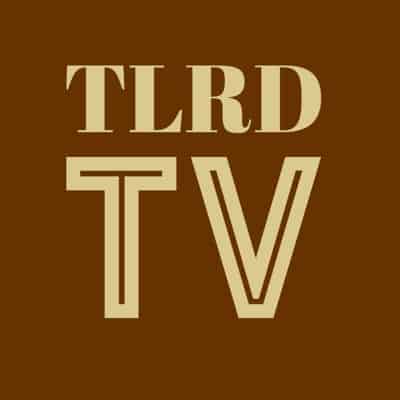 HUMP DAY HOTTIES. Milo Mo and friends.
https://www.instagram.com/p/Bhb5lR1navN/?taken-by=milomomomomo